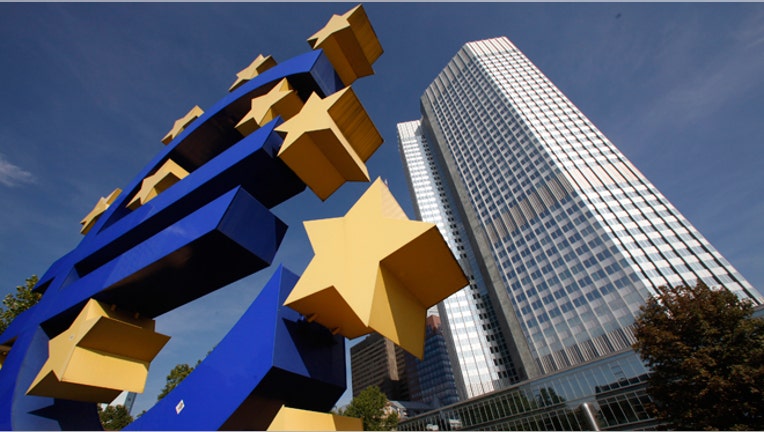 The European Central Bank held its main interest rate at a record low of 0.75 percent on Thursday, holding off any further policy easing while it assesses the economic outlook and waits for the chance to use its new bond-purchase programme.
The ECB wants to transmit its low interest rates to all corners of the euro zone - where market interest rates vary greatly - and aims to do so by pushing down sovereign bond yields with its new bond-buy programme.
But it cannot use the plan to buy the bonds of Spain - first in line for support - until Madrid requests a bailout, a precondition for the ECB to intervene with the new programme, dubbed Outright Monetary Transactions (OMT).
The ECB left its main rate on hold for the fifth month running. It also left the interest rate on its deposit facility at 0.0 percent and held its marginal lending facility - or emergency borrowing rate - at 1.50 percent.