ECB gets ready to pull the plug on stimulus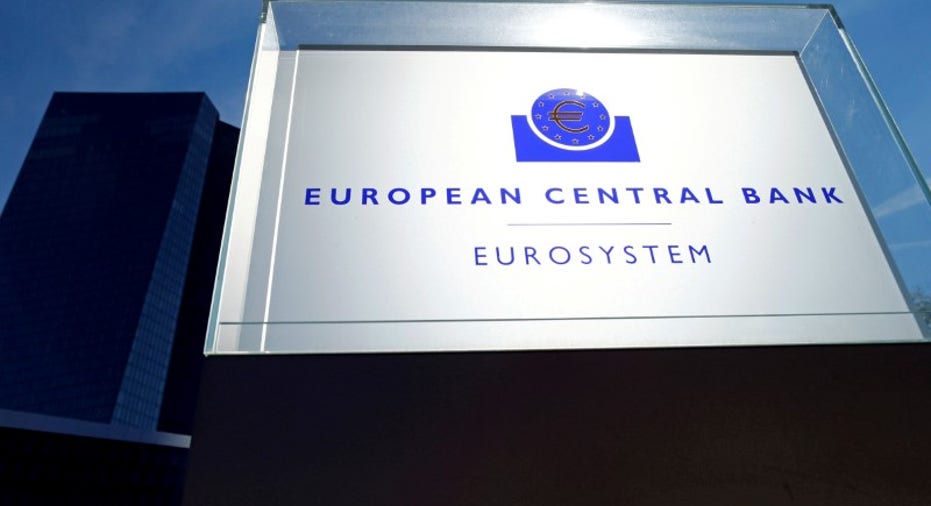 The European Central Bank could change its monetary policy as early as Thursday.
While the U.S. Federal Reserve raised interest rates for the second time in 2018 on Wednesday, the ECB is getting close to ending its bond buying program, also known as quantitative easing.
The central bank will debate whether to end its huge asset purchases by year-end, which was a crisis-era stimulus credited with pulling the euro zone economy out of recession.
The ECB is expected to say its $3.00 trillion bond-buying policy has done its job in bringing the 19-member currency bloc back from the brink of collapse, according to Reuters.
The concerns are that there's still an unsure economic outlook, which could be complicated by a developing trade war with the United States.
There's also a political challenge in the form of Italy's new government and weakening export demand.
Markets are currently pricing in a 10 basis point hike in the ECB's benchmark refinancing rate -- currently at zero percent -- by June 2019, with expectations having firmed in recent weeks, according to Reuters.
While rate moves will not be on the ECB's agenda for months, policymakers in public and private have said that market pricings for such a move are realistic.