eBay's India Strategy Reveals a Major Weakness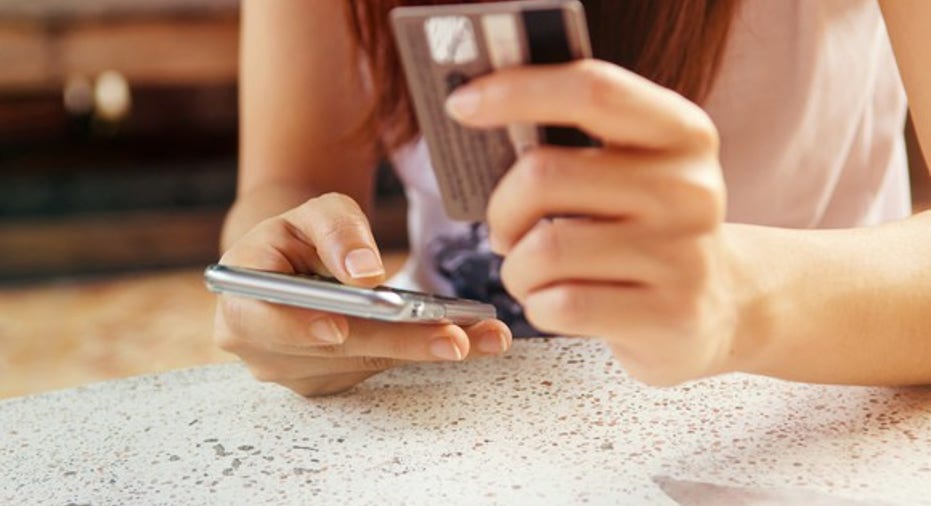 eBay (NASDAQ: EBAY) is handing over the reins of its India business, ebay.in, along with $500 million in exchange for an equity stake inFlipkart, a leading e-commerce company in India. As part of the deal, Flipkart's customers will gain access to eBay's global inventory of items for sale on its marketplace, and eBay's customers will have access to unique Indian items provided by Flipkart.
Amazon flexes muscle, and everyone else scrambles
The deal is an effort by both companies to scale up as Amazon.com(NASDAQ: AMZN)continues its rapid ascent in the fast-growing e-commerce market. The growth opportunities in India areattracting billions of dollars of investmentfrom a diverse array of technology and e-commerce companies and Amazon has emerged as the big kid on the block that everyone has to jockey around to solidify a strong presence in the region.
IMAGE SOURCE: GETTY IMAGES.
The deal with eBay was part of a recent round of $1.4 billion funding Flipkart received from Microsoft, Tencent Holdings, and eBay. Flipkart is facing an uphill battle with Amazon, which has already been recognized in India as a top brand. According to a recent survey by RedSeer Consulting, 23% of Indian shoppers trust Flipkart's brand the most, while 19% said Amazon was their most trusted brand. eBay came in a distant fifth place with only 3%, which explains a lot about eBay's decision to partner with a leader instead of going it alone in India.
Currently, eBay is focused on improving its marketplace segment and regaining growth in core markets, which don't include India.eBay has struggled to make a big impact in the region, having first entered the Indian market in 2004. eBay had 169 million active buyers at the end of the first quarter, with only 4 million of those in India. The Flipkart deal is a way for eBay to place its India business with people who better understand the Indian consumer.
"The combination of eBay's position as a leading global e-commerce company and Flipkart's market stature will allow us to accelerate and maximize the opportunity for both companies in India," said eBay CEO Devin Wenig in a press release. "eBay is committed to winning in India in partnership with Flipkart.Our exclusive global trade partnership will allow eBay and Flipkart to reach even more consumers around the world."
The big takeaway
What all of this really points out, though, is Amazon's strength. Amazon has over $20 billion in cash and investments on the balance sheet and over $1 billion coming in the door each month to invest in anyplace it sees opportunity.In contrast, eBay has $6.7 billion in cash and investments and generated only $2.8 billion in cash flow in 2016. Amazon is able to invest its own resources to build a strong presence in India while eBay has to hand over its operations to another entity to do the hard work, which reveals a major weakness for eBay's growth strategy.
10 stocks we like better than eBayWhen investing geniuses David and Tom Gardner have a stock tip, it can pay to listen. After all, the newsletter they have run for over a decade, Motley Fool Stock Advisor, has tripled the market.*
David and Tom just revealed what they believe are the 10 best stocks for investors to buy right now... and eBay wasn't one of them! That's right -- they think these 10 stocks are even better buys.
Click here to learn about these picks!
*Stock Advisor returns as of May 1, 2017
Teresa Kersten is an employee of LinkedIn and is a member of The Motley Fool's board of directors. LinkedIn is owned by Microsoft. John Ballard has no position in any stocks mentioned. The Motley Fool owns shares of and recommends Amazon and eBay. The Motley Fool has a disclosure policy.