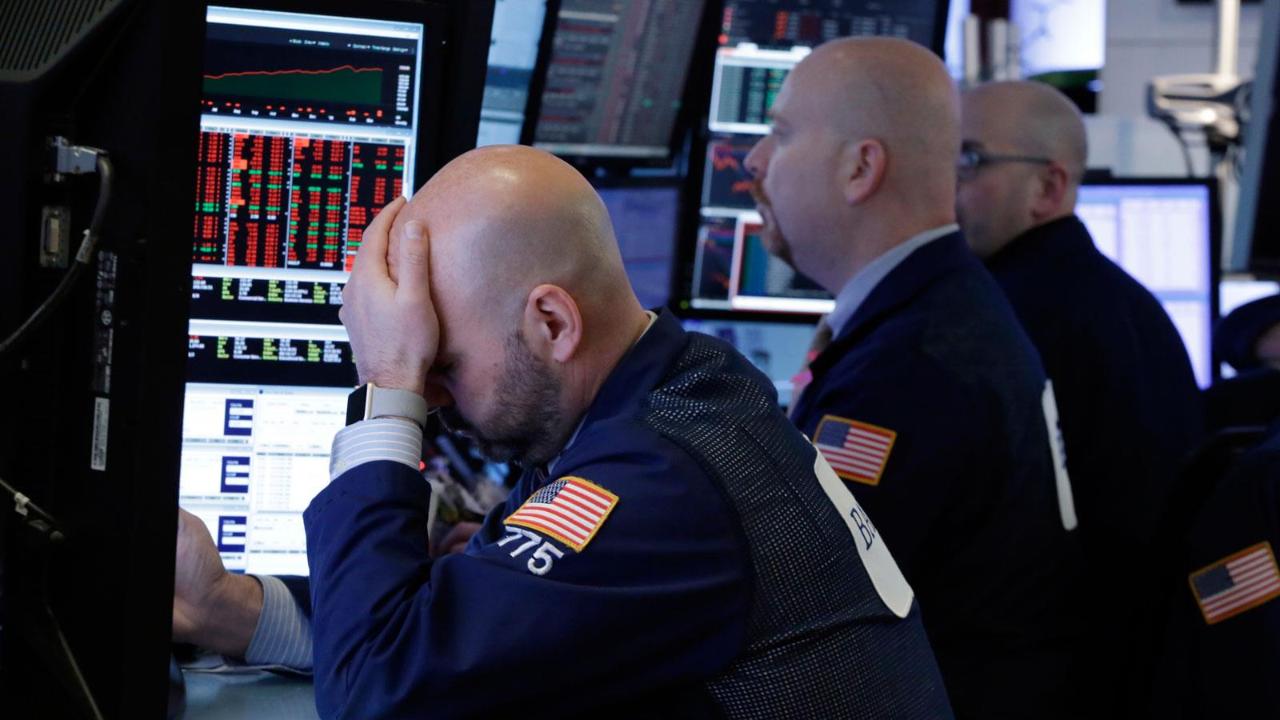 Three major U.S. banks reported quarterly results on Friday, and while overall their first- quarter revenue and earnings topped expectations, stocks were not inspired.
Shares of the U.S. banks experienced a sell-off, while stocks in other sectors were weak. This sent the major stock indexes lower on Friday.
There is a lot riding on the first-quarter earnings season, with investors eager to see the impact of tax reform on companies' bottom lines. At the same time, some positive news to stoke upside in stocks would be welcome after concerns of a trade war hit many companies' share values during the first quarter.
So, given the reaction of stocks on Friday, should stock investors prepare to be disappointed?
"Generally, there has been some serious hype around earnings this quarter, so a lot of that benefit may already be priced in," Mike Loewengart, vice president of investment strategy at E*TRADE, told FOX Business,
Loewengart pointed to what was happening to the banking sector on Friday, saying a high level of volatility is the new normal."We can likely expect a few surprises like we're seeing in some spots of the market today," he said. "The reality is the backdrop of strong economic fundamentals has not changed, which means the market could simply be in a period of overreaction."