Earnings Are Fueling Memorial Resource Development Corp's Stock Today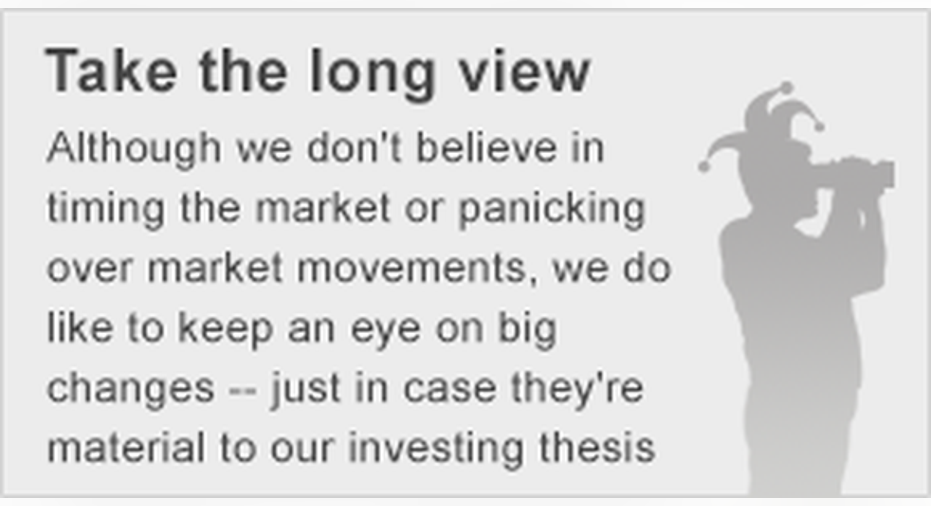 Image source: Pioneer Natural Resources, Sands Weems.
What: Shares of Memorial Resource Development jumped on Tuesday, up more than 11% by 3:00 p.m. ET. Fueling today's big move was the company's first-quarter earnings report.
So what: Memorial Resource Development reported surprisingly strong first-quarter results, with production surging 52% year over year while adjusted net income increased by 22% from the year-ago quarter. Driving this strong result was a combination of solid drilling results, reduced drilling and operating costs, and robust oil and gas hedges.
Thanks in part to its strong showing in the first quarter, Memorial Resource Development announced that it is increasing its full-year production guidance range. The company now expects production to average between 400 MMcfe/d to 425 MMcfe/d, which is ahead of its prior range of 390 MMcfe/d to 420 MMcfe/d. Even better, the company expects to deliver this stronger production while spending less capital. Thanks to lower well costs, the company only expects to spend $250 million to $300 million to complete up to 35 wells, which is below its prior estimate of needing to spend between $325 million to $375 million to complete the same number of wells.
Memorial Resource Development wasn't alone in raising first-quarter production guidance, with a number of other producers, including Devon Energy and Pioneer Natural Resources also boosting full-year guidance. In Devon Energy's case, it raised the mid-point of its production guidance by 3%, while Pioneer Natural Resources increased its production growth outlook from 10% to 12%. What was different is that neither Devon Energy nor Pioneer Natural Resources are cutting capex, with both reaffirming their 2016 capex budget. It's Memorial Resources Development's ability to both increase production guidance while cutting capex that really sets it apart.
Now what: Memorial Resource Development is off to a strong start in 2016, with the company reporting pretty solid first-quarter results. Further, the company has become a much more efficient driller, which is evident by the fact that its production guidance is increasing while its capital spending guidance is declining. That'sexactly what investors would want to see from a driller these days.
The article Earnings Are Fueling Memorial Resource Development Corp's Stock Today originally appeared on Fool.com.
Matt DiLallo has no position in any stocks mentioned. The Motley Fool owns shares of Devon Energy. Try any of our Foolish newsletter services free for 30 days. We Fools may not all hold the same opinions, but we all believe that considering a diverse range of insights makes us better investors. The Motley Fool has a disclosure policy.
Copyright 1995 - 2016 The Motley Fool, LLC. All rights reserved. The Motley Fool has a disclosure policy.