Earnings Are Fueling a Huge Rally in EP Energy Corp.'s Stock Today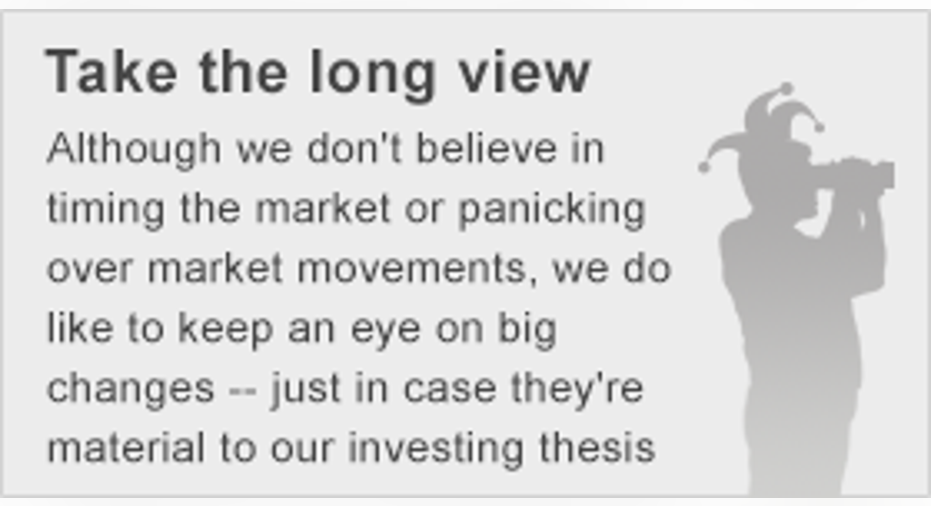 What: Shares of EP Energy surged more than 32% by 11:00 a.m. ET on Thursday. Fueling that surge was the company's first-quarter earnings report.
So what: EP Energy reported adjusted earnings of $0.19 per share, which was $0.18 per share better than analysts' expectations. Driving this surprisingly strong result was reduced costs and increased operational performance. The company also generated $122 million of free cash flow during the quarter.
In addition to its strong earnings and cash flow, EP Energy also reported significant progress on improving its balance sheet. It completed several strategic initiative's during the quarter, including closing the sale of its Haynesville asset, repurchasing $609 million principal amount of debt for $287 million and reaching an agreement with its banks to reset its borrowing base at $1.65 billion, while receiving covenant flexibility through 2018. Overall, the company boosted its liquidity by a net $250 million, while reducing its annual interest expense by $50 million.
EP Energy is one of a growing number of energy companies that are taking advantage of the current dislocation in the credit market to repurchase or exchange their debt at a significant discount. California Resources , for example, was able to swap $2.8 billion of its bonds for new second lien bonds last year for $0.80 on the dollar. That exchange enabled California Resources to wipe out $563 million of the principal, easing some of the strain on its balance sheet. These transactions should put companies like EP Energy and California Resources in a better position to survive the downturn so they can thrive when conditions improve.
Now what: EP Energy made meaningful progress to address its credit concerns, reducing its net debt by $800 million to $4 billion. While that's still high for a company of its size and given the current commodity price environment, it does give the company more breathing room. However, like most of its peers, it still needs for oil to move much higher before it's in the clear.
The article Earnings Are Fueling a Huge Rally in EP Energy Corp.'s Stock Today originally appeared on Fool.com.
Matt DiLallo has no position in any stocks mentioned. The Motley Fool has no position in any of the stocks mentioned. Try any of our Foolish newsletter services free for 30 days. We Fools may not all hold the same opinions, but we all believe that considering a diverse range of insights makes us better investors. The Motley Fool has a disclosure policy.
Copyright 1995 - 2016 The Motley Fool, LLC. All rights reserved. The Motley Fool has a disclosure policy.