Dynavax Technologies Corporation's Stock Bolts Higher on Positive Clinical Update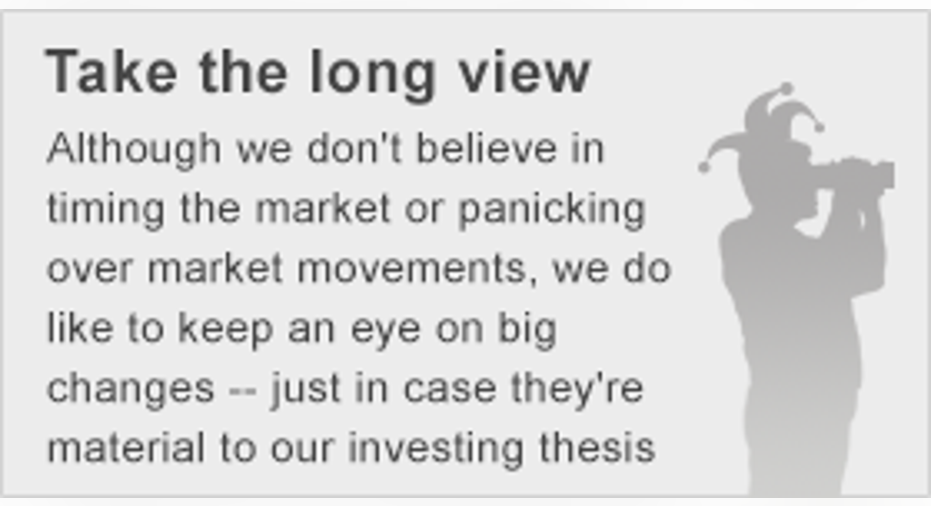 Source: Wikimedia Commons
What:Dynavax Technologies Corporation gained more than 31% in pre-market trading this morning after the company announced that its experimental hepatitis B vaccine candidate, Heplisav-B, met its co-primary endpoints in a late-stage study. Specifically, Heplisav didn't trigger any major concerns on the safety front, according to anindependentpanel of experts from the Mayo Clinic. The vaccine also provided statistically superior seroprotection in diabetes patients, when compared to those receiving GlaxoSmithKline's Engerix-B in the active comparator arm.
So what: Dynavax was extremely close to garnering a regulatory approval from the FDA for Heplisav a little over two years ago. However, the agency decided to reject the vaccine at that time, and instead, requested a large safety study prior to another review due to some reviewers questioning the vaccine's likelihood of inducing rare but serious side effects like Wegener's Granulomatosis or Tolosa Hunt syndrome. According to today's press release, there were no cases of either of these serious adverse events observed in this large trial, which enrolled more than 10,000 patients.
Now what: Dynavax now plans on resubmitting the vaccine's regulatory application to the FDA before the end of the first-quarter of 2016. If the company gets a shortened review cycle, as it hopes, Heplisav could be on the market by the fourth quarter of this year.
The key issue to understand is that Heplisav could grab a major chunk of the market away from approved vaccines such as Glaxo's Engerix-B, given that it offers superiorseroprotection with fewer doses in a wide diversity of patients -- including hard-to-treat patients such as those with diabetes. As such, it's not unreasonable to think that Heplisav could indeed generate peak sales in the area of $700 million to $800 million within the next decade. Regardless, Heplisav could turn out to be an incredible value driver for a company that presently sports a market cap south of $1 billion, making this small-cap biotech stock worth a deeper dive by risk-tolerant investors.
The article Dynavax Technologies Corporation's Stock Bolts Higher on Positive Clinical Update originally appeared on Fool.com.
George Budwell has no position in any stocks mentioned. The Motley Fool has no position in any of the stocks mentioned. Try any of our Foolish newsletter services free for 30 days. We Fools may not all hold the same opinions, but we all believe that considering a diverse range of insights makes us better investors. The Motley Fool has a disclosure policy.
Copyright 1995 - 2016 The Motley Fool, LLC. All rights reserved. The Motley Fool has a disclosure policy.