Durable Goods 101 - What They Mean to Investors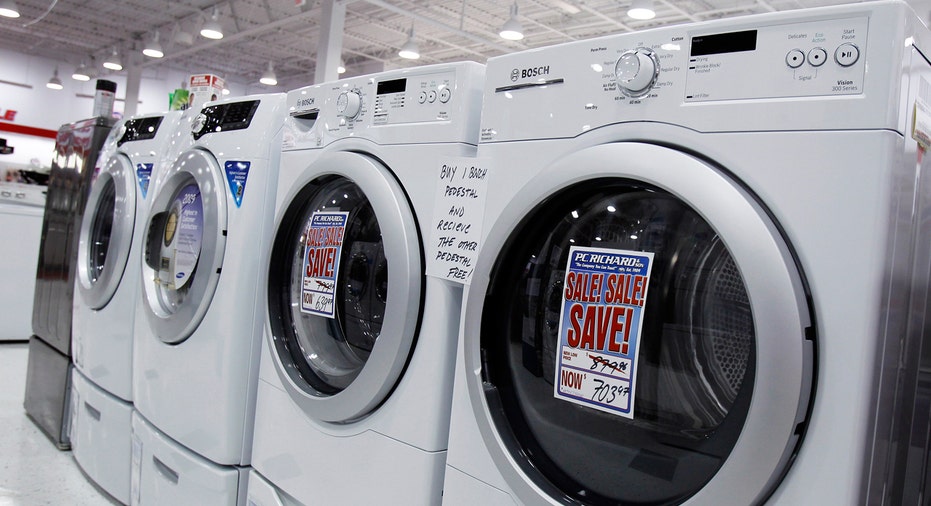 Each month, the U.S. Census Bureau releases a closely watched economic report titled theAdvance Report on Durable Goods Manufacturer's Shipments, Inventories and Orders. It is more commonly referred to as the Durable Goods Report for short. This report samples thousands of manufacturers in about 85 different industries to determine how many new orders were received by U.S. durable goods manufacturers during the previous month.
For the purposes of this report, durable goods are capital and consumer goods that have a useful life of at least three years. Automobiles, home appliances, consumer electronics and furniture are a few examples of the kinds of durable goods represented in the report. In contrast, non-durable goods (or consumables) are goods that are immediately consumed or have a lifespan of less than three years.
Indicator of Economic Expansion
So why are durable goods important to you as an investor? The main reason is that increases in durable goods orders tend to be a reliable indicator of future economic expansion. In fact, durable goods data is a key component of the U.S. Leading Index compiled by the Conference Board.
The report includes the volume of new durable goods orders, total shipments, and total unfilled orders and inventories during the previous month. Perhaps more important is the percentage change in this volume from the prior month and year, because this helps identify trends in durable goods orders. It is these trends that can give hints about the possible future direction of the economy.
For example, factory machinery like printing presses, turbines and forklifts are expensive capital upgrades that companies usually only invest in when they are confident about the future of the economy in general, and their industry specifically. If these orders are rising, it may indicate that business confidence is high. This in turn may result in higher sales throughout the supply chain, a higher number of hours worked by employees, higher employee take-home pay, and higher levels of consumer spending — in essence, a cycle of positive economic activity.
Rising durable goods orders can point to possible increases in sales and earnings by technology, machinery, transportation and manufacturing companies. Additionally, rising production and capacity at manufacturers can help tamp down inflation, since more goods are being produced for consumers to buy.
Data Volatility
When analyzing the Durable Goods Report, it is important to remember that changes in the numbers can often be drastic from one month to the next. Therefore, you should look beyond just month-to-month changes at the year-to-date and year-over-year changes as well to get a more accurate picture of trends in durable goods orders.
Among the many different monthly economic reports that are issued by the government, the Durable Goods Report can be one of the most insightful if you understand what it means and how to interpret the data. Look for the Durable Goods Report near the end of each month.
More from MoneyTips.com:Capital Goods Spending IncreasesWhen Will We Stop Talking About Greece?Consumer Spending Stalls