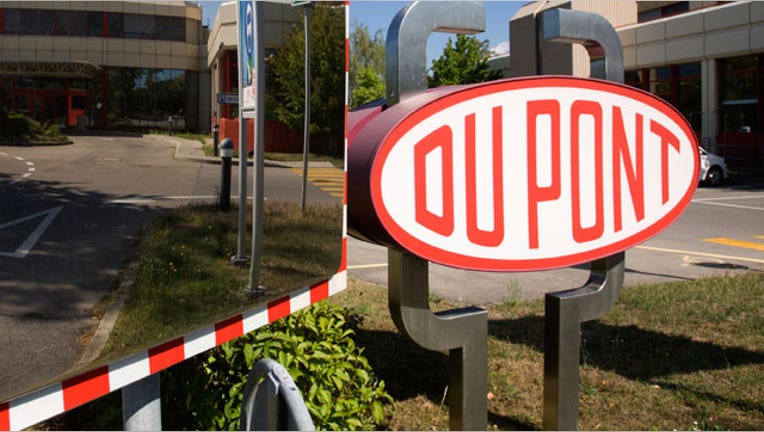 Chemical giant DuPont (NYSE:DD) reaffirmed its earnings guidance on Thursday for 2010 and 2011 and said it sees its sales rising 7% annually through 2015.
The Wilmington, Del.-based company said it expects to post a 2010 non-GAAP profit of about $3.10 a share, which would match Wall Street's estimates.
For 2011, DuPont said it still sees non-GAAP EPS of $3.30 to $3.60. The midpoint of that range would also meet the Street's view. It forecast 2011 sales will range between $33 billion to $34 billion, compared with consensus calls for $33.42 billion.
Looking ahead, the blue-chip company said it anticipates compound annual sales growth of about 7% from 2010 to 2015, translating to adjusted earnings growth of about 12%.
"We met or exceeded our 2010 targets and are finishing the year as a stronger company with a solid growth outlook through 2015," CEO Ellen Kullman said in a statement. "DuPont's portfolio of businesses has yet to realize its full potential.  We are confident in our future outlook and remain committed to delivering sustained growth."
DuPont said its 2011 results are likely to be hurt by a $280 million decline in pharmaceutical royalty revenue due to patent expirations.
Shareholders mostly yawned at the guidance from DuPont, with the shares inching up 0.04% to $48.90 in Thursday's premarkets. The stock has significantly outperformed the broader markets, soaring 45% year-to-date.