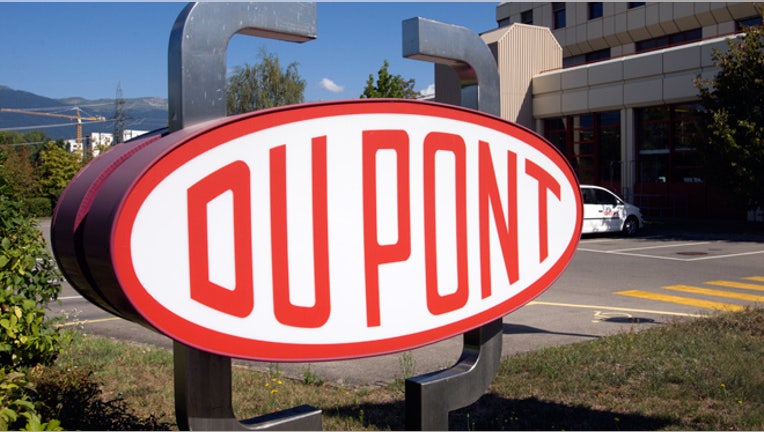 DuPont (NYSE:DD) said Thursday its first-half earnings will likely fall more than expected and push 2013 earnings to the low end of its previous guidance.
Before a Deutsche Bank conference in Chicago, Chief Financial Officer Nicholas C. Fanandakis noted that "unseasonably cool, wet weather across North America and Europe" has weighed on the diversified manufacturer's Agriculture and Nutrition & Health segments during the second quarter.
"March to May 2013 has been the wettest spring in nearly 120 years across the farm belt states of Iowa, Illinois and Indiana," he added.
As a result, DuPont now projects a 10% decline in first-half earnings versus its previous expectations for a 7% to 9% drop versus the year-ago period. The company expects its 2013 per-share earnings to come in at the low end of its guidance of $3.85 to $4.05.
Fanandakis also said DuPont is on track to strengthen its position in its agricultural, advanced materials and industrial biotechnology businesses.
In April, the company reported first-quarter earnings that doubled amid stronger revenue and a larger profit from discontinued operations.
DuPont plans to report second-quarter results on July 23.
Shares were down 33 cents at $53.90 early Thursday morning.