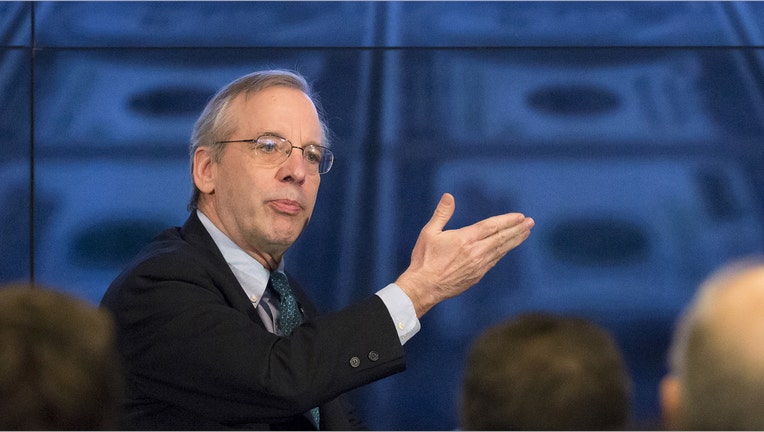 The Federal Reserve can be "gentle" in removing monetary stimulus since the U.S. economy has "plenty of room to run," New York Fed President William Dudley said on Wednesday.
"We can be gentle in removing accommodation," Dudley, a close ally of Fed Chair Janet Yellen and a permanent voter on policy, told a business council gathering.
He added that one reason the Fed has been patient in mulling a rate hike this year is that "slack," or underutilized workers, remain in the U.S. labor market.
(Reporting by Jonathan Spicer; Editing by Chizu Nomiyama)