Dudley Defends Fine-Tuned Fed Rate Hikes for Stable but Uneven U.S. Economy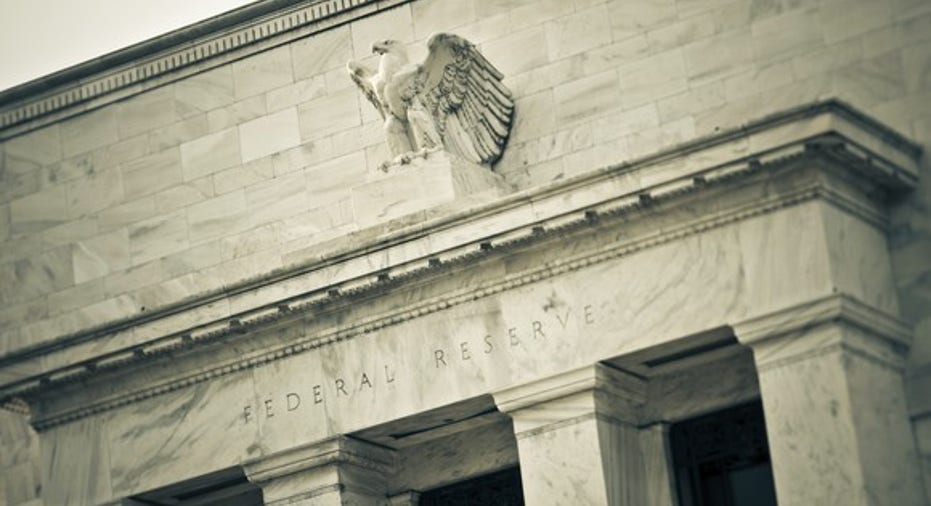 Delicate interest-rate hikes are necessary given the United States may be on the cusp of a jump in inflation, one of the Federal Reserve's most influential officials said on Friday before a local gathering that questioned the wisdom of even gradually trimming economic support for poorer Americans.
Addressing residents, professors, students, and even state politicians in Queens, New York, William Dudley was quizzed on everything from predatory bank lending, access to capital for black communities, low bond yields, and the Bangladesh Bank cyber heist that ensnared his New York Fed last year. The vocal resistance to drawing down the monetary stimulus illustrated the U.S. central bank's tricky task of using a blunt tool like rates to manage a vast economy with deep inequalities. Dudley, who is a close ally of Fed Chair Janet Yellen and has permanent vote on rates, said the U.S. economy is "at a pretty good place right now" with national unemployment, at 4.7 percent, having fallen "pretty close" to its lowest level possible without sparking too much inflation.
"You could probably push that unemployment rate a bit lower, but if you did you'd probably start to have an inflation problem," Dudley, president of the New York Fed, said at York College of The City University of New York in Jamaica, a majority black neighborhood hard-hit in the last recession.
"It's a delicate adjustment, not something that is very harsh, and we think it's appropriate and necessary," he said of the Fed's current policy tightening. "I think the economy will be able to adjust to this just fine."
Dudley, a long-time policy dove, had a big hand in setting the stage for the mid-March rate hike, which was the third such move since the 2007-2009 financial crisis. The Fed expects roughly two more hikes this year, as strong jobs growth keeps some upward pressure on prices, while expectations of fiscal stimulus from the Trump administration - now being questioned in financial markets - could lead to even more.
The Fed's preferred inflation gauge is 1.7 percent, just below a 2-percent target. While U.S joblessness is less than half its recession-era high, unemployment among blacks is twice that of whites.
New York State Senator James Sanders Jr., a Democrat, told Dudley that the local black community was "ravaged" during the crisis and has not since recovered lost wealth, warning the country was entering another phase of "predatory lending."
Asked what state laws could protect blacks, Dudley said: "Predatory lending is an extremely important issue that we do need to address," adding that a lack of financial literacy exacerbates the "extraordinary number of scams that are out there."
In Washington, the U.S. agency created in the wake of the crisis to protect Americans from predatory lending, the Consumer Financial Protection Bureau, now faces threats from Republicans in Congress looking to loosen financial regulations.
Cuts to regulations and taxes, along with infrastructure spending, could boost U.S. economic growth and inflation. President Donald Trump's protectionist immigration and trade plans, however, could hurt the economy.
Dudley noted that the U.S. Treasury bond market's benchmark 10-year yield, at 2.4 percent on Friday, remains "pretty low." But after years of a bull market in bonds and with policy getting tighter, he said, "I would expect that fixed-income investing is going to be less attractive going forward."
Finally, asked about reports that last year's $81-million cyber heist - in which the New York Fed was tricked into releasing the funds from the account of Bangladesh's central bank - was orchestrated by North Korea, Dudley said work remains to make the global SWIFT payments system safer.
"What seemed to be the case in the Bangladesh situation was that their facilities were not secure," he said, without mentioning North Korea.
(Reporting by Jonathan Spicer; Editing by Chizu Nomiyama)