Drugmaker Lilly to Invest $850MM in U.S. Operations in 2017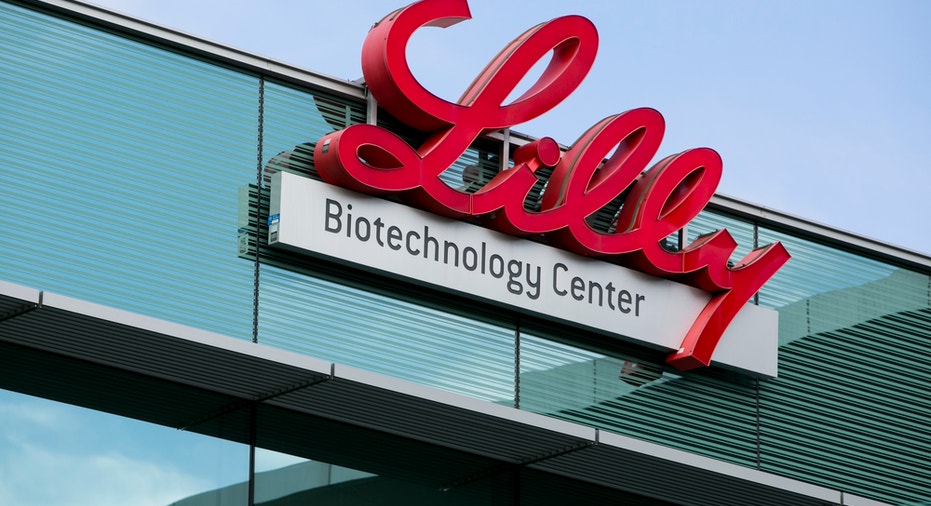 Eli Lilly and Co said on Friday it would invest $850 million in its U.S. operations this year, and the drugmaker signaled it would be willing to spend more if the Trump administration were to overhaul tax laws.
Lilly said investments would be made in research laboratories and manufacturing sites, mainly for its diabetes products.
The move comes amid criticism from President Donald Trump about companies manufacturing abroad for U.S. consumers.
The U.S. administration has threatened an import tax, while Trump has attacked some of the world's biggest companies, prompting many to make promises to invest more in the United States.
Many companies are also urging Congress to overhaul the U.S. tax system, saying a set of changes Republicans proposed last year - including a big cut in the corporate tax rate - will make them more competitive globally and help create U.S. jobs.
Lilly could invest more in the United States, particularly if the U.S. introduces more favorable tax laws, Chief Executive David Ricks said in a statement.
"The equitable treatment of foreign earnings, a lower U.S. corporate tax rate, and U.S. innovation incentives — similar to the rest of the world — will encourage significant investment," Ricks said.
"The House Republican Blueprint with border adjustability is designed to achieve these priorities," he added.
Indianapolis-based Lilly, whose earnings growth resumed in 2015 after three years, has been aggressively developing new drugs.
In January, the drugmaker reported better-than-expected fourth-quarter revenue, driven by higher demand for its diabetes drug Humalog, a fast-acting insulin, as well as newer products.
(By Reuters Staff)