Drop in Oil Prices to Hit Mid-Term Production Investment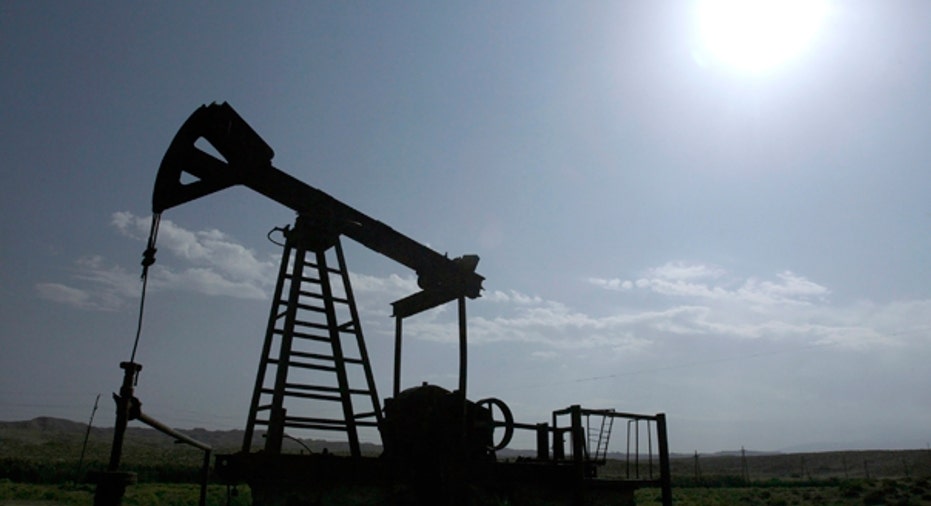 The current drop in crude prices is unjustified and will have an impact on investments in medium-term production, United Arab Emirates energy minister Suhail Mohamed Al Mazrouei told Sky News in an interview.
"What happened in the world for prices to fall this way? We find that there is nothing that happened to justify or explain this big drop in prices," Mr. Mazrouei said.
"We are worried because future investments in oil have to continue...unjustified drops in prices don't encourage small investors to invest in what will be produced in four or five years," he said.
An oil price of around $100 a barrel has encouraged investment in new oil and gas projects, such as shale, and the current price drop will have an impact on those investments, he said.
Earlier Tuesday, Mr. Mazrouei told reporters that oil market fundamentals have not changed and that the Organization of the Petroleum Exporting Countries has not contributed to the current over-supply in the oil market.