Drivers to Pay More at the Pump in 2017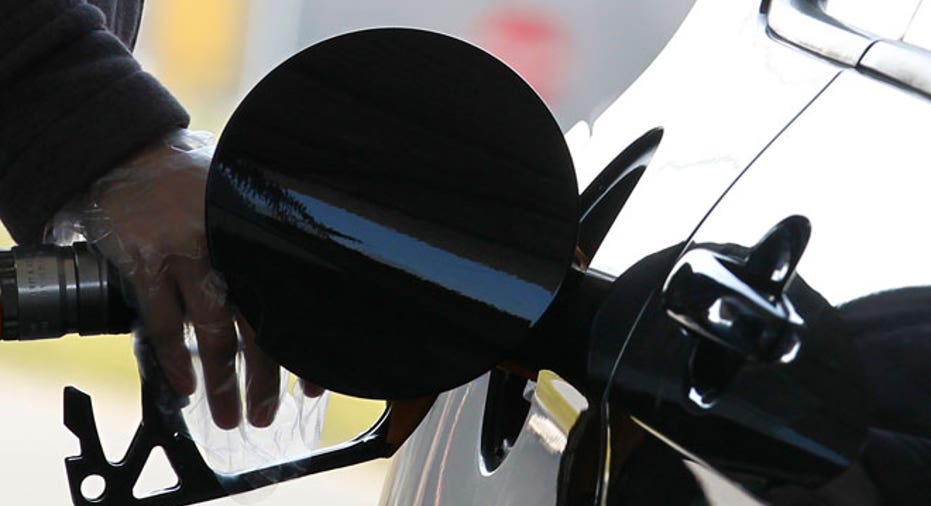 Americans will see higher prices at the gas pump this year, according to a new analysis by GasBuddy.
GasBuddy expects gas prices to average $2.49 a gallon in 2017, an increase of 36 cents versus 2016, as a stronger oil market and improving economic trends make it more expensive to fill up.
"The list of factors being mixed into the yearly forecast has never been larger," said Patrick DeHaan, senior petroleum analyst for GasBuddy. "This year will see a new administration take over, perhaps the most oil-friendly in some time, and with so many unknowns in regards to policy changes, we'll be keeping a keen eye on such along with taxation changes."
Gas prices have already begun to surge following OPEC's decision to coordinate production cuts in hopes of boosting prices. The national average was roughly $2.36 a gallon for regular gasoline Thursday morning, up 18 cents over the same day last month.
Drivers can expect prices at the pump to spike later in the winter and spring, when refineries are required to switch from winter-blend gasoline to the more expensive summer-blend fuel. GasBuddy believes the national average will jump 35 cents to 60 cents between mid-February and sometime in May.
GasBuddy says the national average could spike as high as $2.83 a gallon.
In addition to OPEC's impact on the oil market, GasBuddy said consumer demand will help support higher prices. Analysts noted that economic factors, such as an increase in wages and full-time jobs, will encourage consumers to spend on gasoline this year.