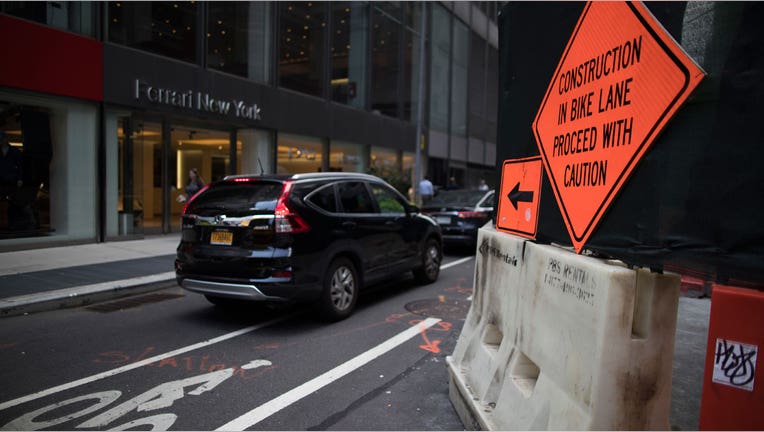 New York Gov. Andrew Cuomo is putting together a proposal to charge motorists more for entering the most congested parts of Manhattan.
The proposal would impose congestion pricing, an idea increasingly popular around the globe that aims to discourage vehicular traffic in dense urban areas while also raising money for mass transit.
The Democratic governor hasn't released any details yet, but any congestion pricing plan will likely face big political challenges, especially from representatives of New York City's outer boroughs and the suburbs. Former Mayor Michael Bloomberg proposed his own congestion pricing plan several years ago, but it quickly fell apart under opposition in Albany.
City and state officials are considering several approaches to fixing the city's beleaguered transit system, now beset by mounting delays, outages and other problems.