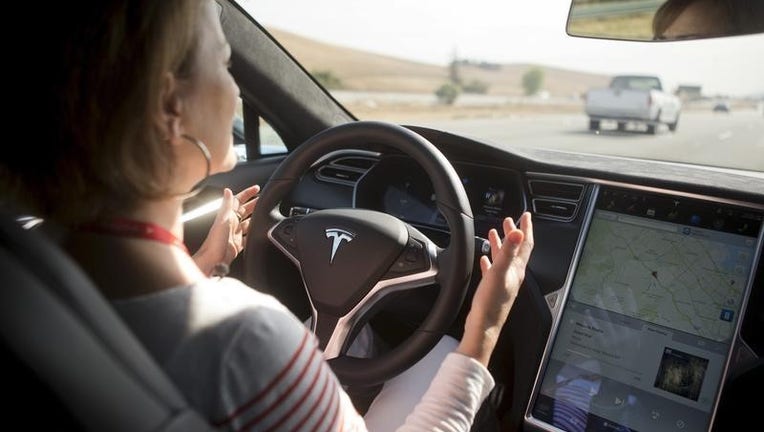 A Minnestota resident is blaming Tesla's (NASDAQ:TSLA) autopilot feature for a crash that sent him and four passengers into a marsh.
David Clark, of Eden Prairie, says he was driving his Tesla near Willmar Saturday when the car suddenly accelerated and overturned in the marsh.
The Star Tribune reports Kandiyohi County sheriff's deputies arrived to find the Tesla on its roof. Clark and the four passengers suffered minor injuries.
Tesla issued a statement on Monday saying the electric car maker has "no reason to believe [the autopilot feature] worked other than as designed," according to the Star Tribune.
Tesla shares dropped 3.3% to $316.92 on Monday.
Federal investigators reviewed a May 2016 crash near Gainesville, Florida, in which a Tesla driver using the autopilot feature was killed in a collision with a semi. Investigators concluded there was no safety defect involved in the crash.
The Associated Press contributed to this report.