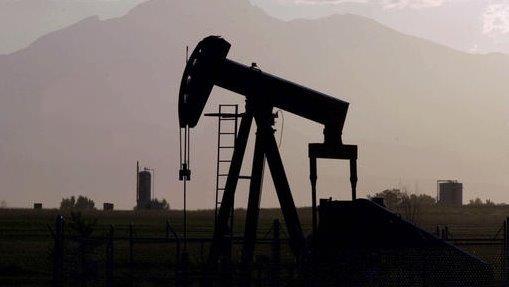 Continue Reading Below
Advertisement
"This week was always likely to see market positioning in advance of the meeting [in Doha], which has driven substantial gains across the energy sector," he said. "However, given that many of the world producers are pumping less than they did in January, a freeze could even increase the amount of crude being produced."
To that point, the International Energy Agency noted in a March 11 report that OPEC's February production levels eased by 90,000 barrels per day to 32.6 million per day. The losses, the report said, came mostly from Iraq and Nigeria, while supplies from Saudi Arabia, the cartel's biggest producer, held steady.
---
More on This
Dow Climbs 150 Points As Soaring Oil Revs Up Energy Stocks

Oil Soars More Than 3% On Reports Of Saudi-Russian Output Freeze

Terry Duffy: A rally in oil will help exploration recover

Hofmeister predicts $80 oil by end of year

---

Still, despite the will-they-won't-they talk in the market, Alan Knuckman, Bullseye Option's chief strategist, said on FOX Business Network's Cavuto Coast-to-Coast, the fact that U.S. oil prices are above the $40 level is a positive sign.

"There are two headwinds that have been pushing the crude market down that have stopped blowing: We've got China up 10% in the last month, and we've got the dollar down at the lowest level it's been in almost a year," he said.

Knuckman said those two factors alone should help give the crude market some relief, and a lot of the violent price action has been a result of emotion.

"Things get overdone. It's a very emotional market. It got overdone on the downside, we didn't need to be below $30, and obviously, it got overdone on the upside a couple of years ago," he said. "But $50 is a near-term target to shake out these heavily-committed short-term people that don't believe we should be back here at these levels."

The S&P 500 energy sector stole momentum from oil's sharp move higher on the session. It was the biggest gainer of the 10 sectors, rising more than 2% in recent action as names including Chesapeake Energy (NYSE:CHK) and Marathon Oil (NYSE:MRO) led the way up.