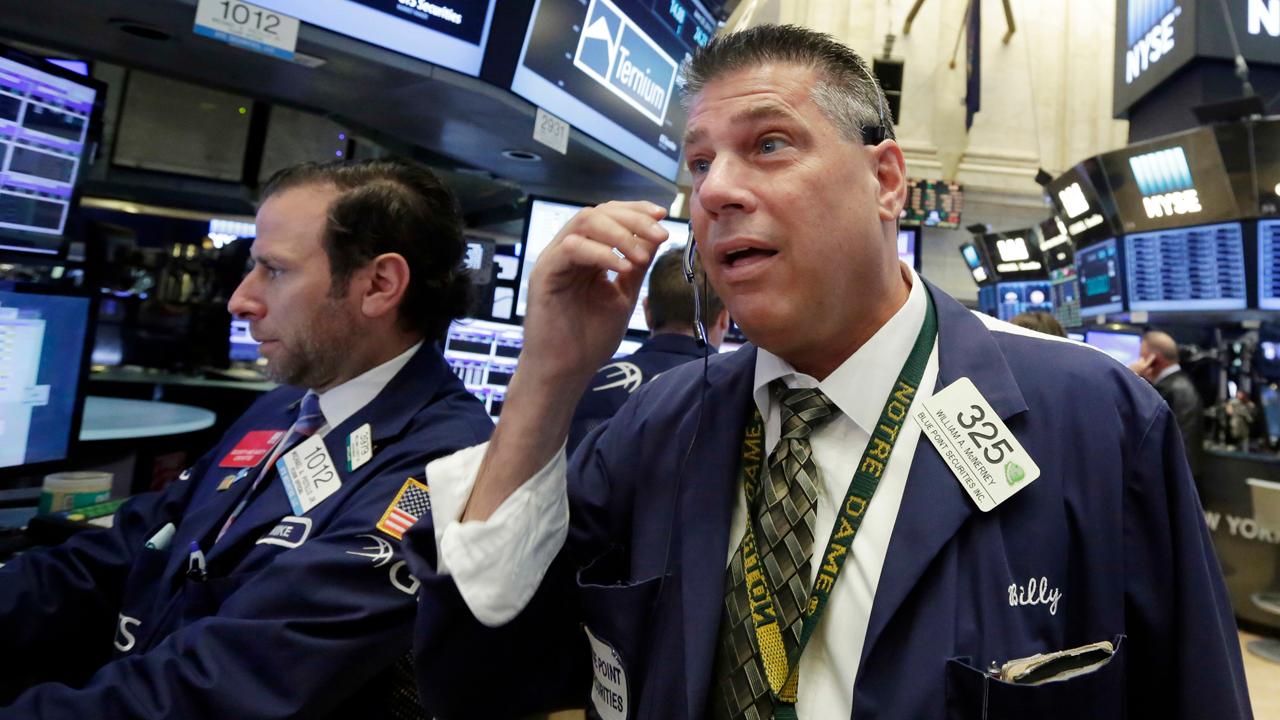 The Dow bounced back on Wednesday as results from Boeing buoyed stocks.
The Dow Jones Industrial Average gained 59.7 points, or 0.25%, to 24,083.83, snapping a five-day losing streak. The S&P 500 rose 4.84 points to 2,639.40. The Nasdaq Composite dropped 3.62 points, or 0.05%, to 7,003.74.
Boeing, the world's largest airplane maker, easily surpassed analysts' expectations on earnings and raised its full-year earnings forecast by 50 cents. Shares rose 4.2%, contributing most of the Dow's overall gains.
Earlier in the session, stocks were lower as surging bond yields sent investors stampeding out of equities. A new four-year high for the yield on the benchmark 10-year Treasury note, which crossed above 3% for the first time since January 2014 on Tuesday, added to the negative tone on Wall Street.
It was another busy session for earnings. Dow member Visa reported earnings after the closing bell, along with AT&T, eBay and Ford.
But the big focus will be Facebook. The social media giant booked higher earnings and revenue than expected. The stock tumbled almost 4% Tuesday after higher expenses at Google parent Alphabet raised concerns about profitability for the tech titans. Shares were up 3% in after-hours trading Wednesday.
West Texas Intermediate crude rose 35 cents to $68.05 a barrel. Gold traded about 0.8% lower to $1,323 an ounce.