Dow plunges 420 points as Trump announces steel, aluminum tariffs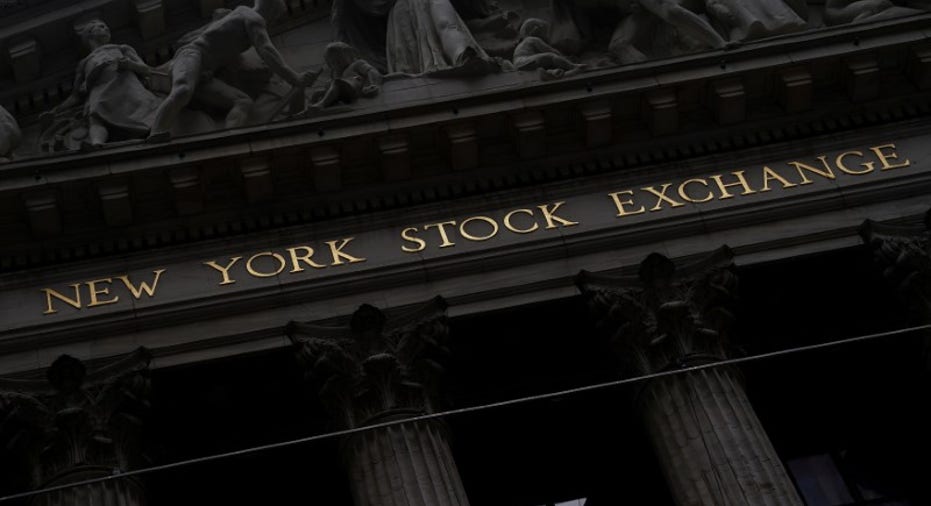 U.S. stocks fell on Thursday, dragging the Dow Jones Industrial Average down for the year, after President Donald Trump announced substantial steel and aluminum tariffs.
The Dow Jones Industrial Average dropped 420.22, or 1.68%, to 24,608.98, sending it into negative territory for the year. The S&P 500 fell 36.16, or 1.33%, to 2,677.67, while the Nasdaq Composite declined 92.45, or 1.27%, to 7,180.56.
The levies could spark an expensive trade war and raise the cost of the two metals for automakers and companies such as Caterpillar.
Investors were also focused on the level of optimism Federal Reserve Chairman Jerome Powell expressed about economic growth: The stronger his optimism, the more likely the U.S. central bank will become more aggressive in raising the benchmark lending rate to restrain inflation. On Thursday, Powell told the Senate Banking Committee that the labor market could strengthen some more without triggering faster inflation.
There were fresh signs of strength in the labor market, with initial jobless claims unexpectedly falling to the lowest level in almost 50 years, while the Fed's favorite inflation gauge held steady at 1.5%. Meanwhile, a report on U.S. manufacturing activity unexpectedly rose to a near-14 year high, with the prices-paid component coming in at the highest since May 2011.
The government's reading on fourth-quarter GDP came in at 2.5%, which was right in line with expectations, but down from the initial reading of 2.6% and from the 3Q growth of 3.2%.
On Tuesday, Powell's testimony before a House committee left investors wondering if the Fed, which has signaled three rate hikes this year, may actually raise the interest rate four times.
In the previous session, shares saw early gains slide away, finishing up a losing month for stocks with a down day. February snapped a 10-month winning streak for the Dow. In fact, the month was the worst for both the Dow and S&P since January 2016.
Trump made the announcement during a meeting at the White House with executives from both the steel and aluminum industries, which he promised to help rebuild by shielding them from unfair trade practices.
The decision comes just weeks after the U.S. Commerce Department indicated that tariffs against foreign producers were necessary to safeguard the country's national security interests. After conducting a review, the department concluded that the volume and circumstance of imports "threaten to impair" national security.