Dow Ends Over 350 Points Lower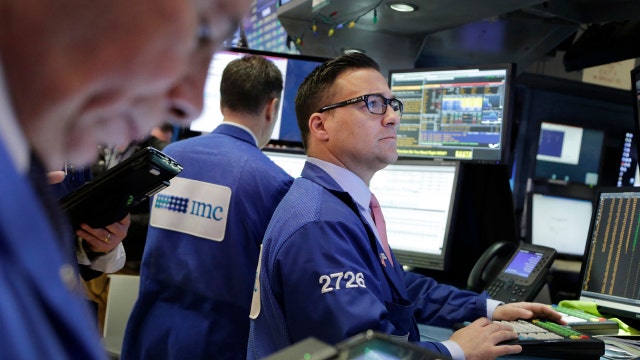 Continue Reading Below
Advertisement
Recent high-flyer Amazon was no help. The online retailing giant plunging nearly six percent on no particular news. But the selling could reflect nervous investors who are booking profits.
Amazon was the number two performer in the S&P 500 last year with a gain of 118 percent.
More tears in the tech world -- Twitter falling for the 8th day in a row to mark its longest string of losses in more than a year and a half. Twitter touching a new lifetime low to end the day at $18.68, down nearly five percent.
So what worked? Utilities were the calm in the storm today --- the only sector in the green. Duke Energy, Conedison, and Southern Company managing to avoid the carnage ravaging the rest of the market.