Dow Closes Higher as Oil Rebounds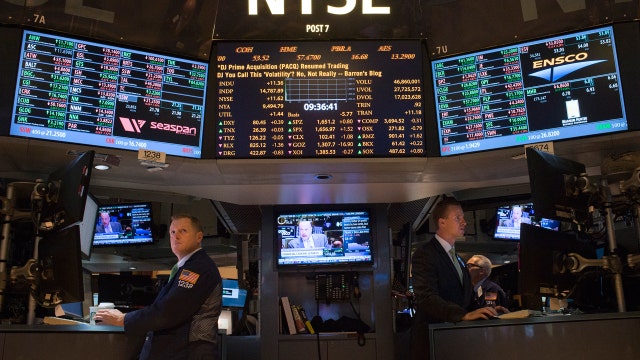 Continue Reading Below
Advertisement
Intel releasing its latest earnings after the bell, beating estimates on both the top and bottom line. However, its server business which has been a cash cow missed sales estimates so shares of the chip giant company dipped in extended trading.
Today may be a major turning point for Twitter. The micro-messaging service breaking eight days of declines to close up nearly two percent. If the stock hadn't reversed course today, it would have matched the record for the longest consecutive decline.
Before the bell, Wall Street got better-than-expected earnings from JPMorgan. The banking giant beat estimates on both profit and revenue, setting the tone for the day. JPMorgan closed up nearly one and a half percent.
The big question: does this rally have legs?