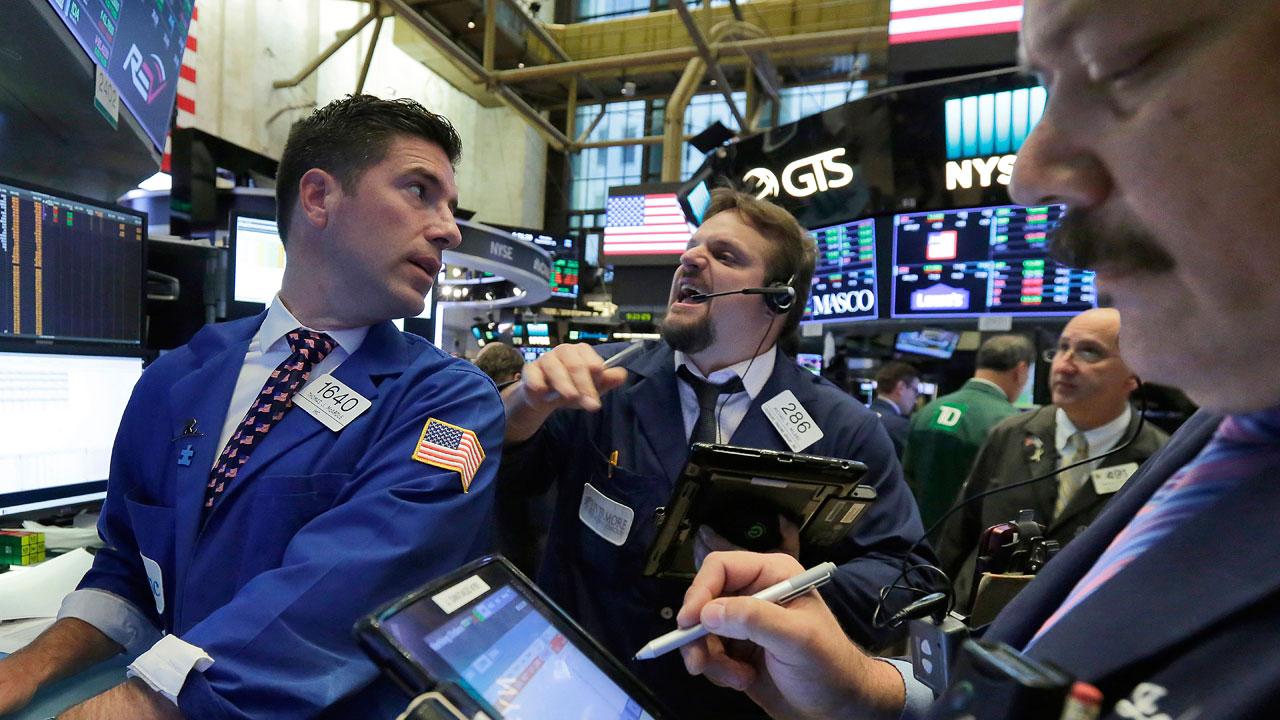 U.S. stock indexes pulled lower Tuesday after Monday's record-setting session, but after a year of solid performance, the Dow Jones Industrial Average is staring down 25,000 points in the last full trading week of the year.
It isn't just the Dow that is rallying. The S&P 500 and the Nasdaq have also set all-time highs.
The Dow is currently trading around a few hundred points away from its 25,000-point milestone, making it a real possibility that this level could be breached before year-end, or even by Christmas.
It was less than a month ago, on Nov. 30, when the Dow crossed the 24,000-point line for the first time in history.
Stocks are being propelled higher by the optimism that tax reform will pass by Christmas.
President Donald Trump has said numerous times that he hopes to give the American people a tax cut before Christmas. "We want to give you, the American people, a giant tax cut for Christmas. And when I say giant, I mean giant," Trump said at a White House speech last week.
The House is scheduled to vote on the final tax reform bill Tuesday, then it will go to the Senate for a vote.