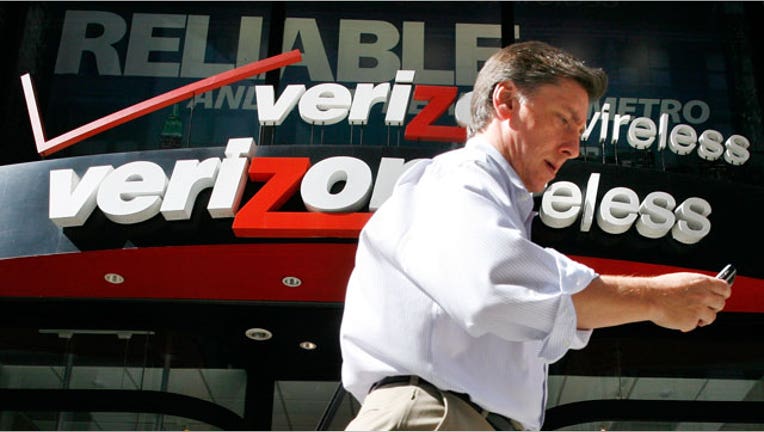 Verizon Communications (NYSE:VZ) Chief Executive Lowell McAdam indicated there is a limit to the price his company will pay to buy Vodafone's (NASDAQ:VOD) 45% stake in their Verizon Wireless joint venture.
The remarks were included in JP Morgan (NYSE:JPM) analyst Philip Cusick's latest research note to clients.
McAdam, who spoke to JP Morgan analysts, said he does not believe a premium would be required to buy out Vodafone, since Verizon already holds a 55% controlling stake.
A Vodafone spokesperson did not immediately respond to a request for comment.
Speculation has built over the possibility Verizon will launch a formal bid for Vodafone's shares. For their part, Verizon executives have expressed willingness to buy out Vodafone.
However, while Vodafone has explored the possibility of exiting the U.S. wireless venture, Verizon Wireless accounts for 75% of the Vodafone's market value. Last week, Jefferies (NYSE:JEF) analyst Jerry Dellis said in a note that the London-based carrier is expected to record 3% profit growth through 2016, but without Verizon Wireless, Vodafone would have a 7% profit decline.
McAdam also told the analysts that Verizon and Vodafone could face a "lean" year when it comes to the dividend they receive from their joint venture.
Between 2005 and 2011, Verizon declined to approve a dividend from the Verizon Wireless asset, saying it preferred to instead pay down debt and make acquisitions. Analysts felt the move was meant to push Vodafone out.
McAdam explained that $5 billion of Verizon Wireless's $10 billion of gross debt would be due between now and the first half of 2014, and it would use cash flow to pay down the debt before authorizing dividends.
Verizon does not need a dividend from its Wireless asset to pay its own debt, McAdam added.
Shares of Verizon Communications were trading 11 cents higher at $52.64 late Friday morning. Vodafone was up 19 cents at $30.25. Both stocks are up more than 20% on the year.