Donald Trump Says He Will Be 'Leaving My Great Business in Total'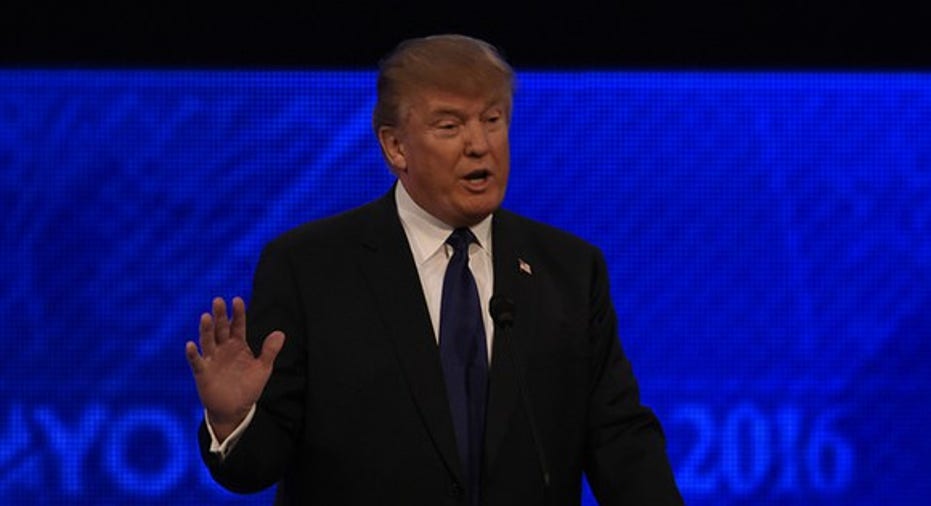 President-elect Donald Trump said on Wednesday that he would be "leaving my great business in total in order to fully focus on running the country," responding to criticism that his global real-estate empire might pose unprecedented conflicts of interest for a U.S. leader.
Mr. Trump, in a series of Twitter posts, said he would be leaving the Trump Organization. He wrote that "Legal documents are being crafted which take me completely out of business operations. The Presidency is a far more important task!"
During the campaign, Mr. Trump said he would fully sever himself from the business. Last week he suggested he might reverse himself, saying he legally could retain his role in the business operations.
Mr. Trump said he would reveal details of how the business change would occur at a New York news conference with his children on Dec. 15.
"I feel it is visually important, as President, to in no way have a conflict of interest with my various businesses," he wrote on Twitter Wednesday.
In the past, Mr. Trump has said he would set up a "blind trust" with his children in charge, though legal experts have said that would be unworkable because he would still retain influence in their decisions. Based on his description of the change of ownership in the Twitter posts, it doesn't appear that the arrangement would be a traditional "blind trust" if his children are playing senior roles.
Hotels, resorts, and private clubs around the world bear Mr. Trump's name and brand, and in the days since his election victory he spoke with some of his business partners and even discussed some of his projects with heads of state.
It could take time to determine whether the steps Mr. Trump takes to restructure ownership of his businesses assuages critics.
There is an important distinction between the business operations Mr. Trump said he would transfer and ownership. If he retains ownership he could still know what government actions domestically and around the world could help the businesses.
The Trump Organization, originally called Elizabeth Trump & Son, has been controlled by his family since the 1920s. Mr. Trump took control of the business in the 1970s. His adult children Ivanka, Eric, and Donald Jr. already play a senior role in the company, and he has long said he planned to hand over control to them. But he has wavered on the timing of this change in recent weeks.
--Richard Rubin contributed to this article.
Write to Damian Paletta at damian.paletta@wsj.com