Dominion to put 9 power-generating units on reserve status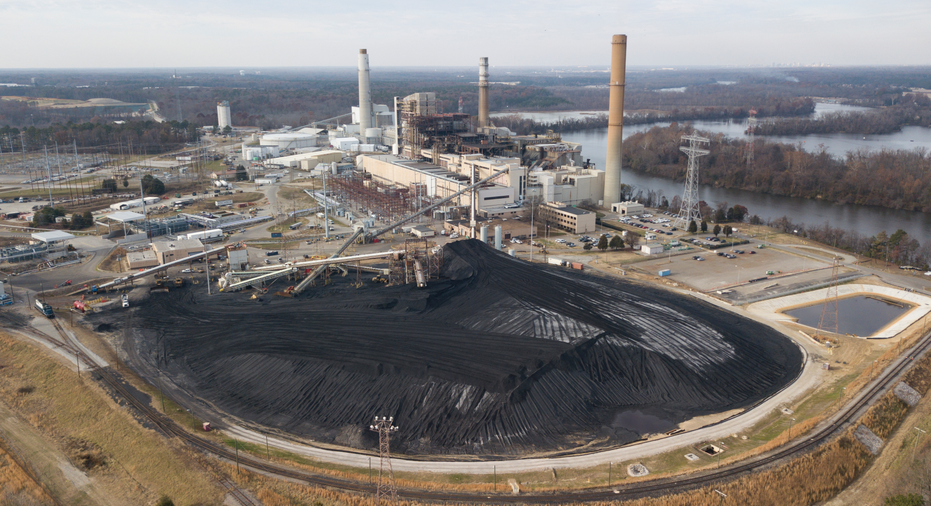 Dominion Energy plans to place nine of its older, inefficient and rarely-used power-generating units across Virginia into a dormant status, the company announced Wednesday.
The change is among dozens being implemented after a months-long review of the company's power generation group, Paul Koonce, president and CEO of that division, said in an interview Wednesday. The company looked at factors, such as the increasing affordability of solar and wind energy and the abundance of natural gas, and what changes Dominion needed to make, he said.
The company plans to put nine units at five power plants later this year in what's called "cold reserve" status, Koonce said.
"When we look at the time, the materials, the people, when we look at the thermal inefficiency of these plants and we look at the advancement of renewables, we look at continued gas-fired build, we just think this is a progressive step we can take to ensure that our fleet remains competitive," Koonce said.
Altogether, those units currently account for less than 1 percent of the company's generation, spokeswoman Le-Ha Anderson said.
The cold reserve units will not run but could be restarted if necessary, according to the company. All but one are either coal-fired or units that were converted from coal to gas.
Dominion says it will maintain environmental permits for the affected facilities and continue paying local taxes.
The affected power stations are: Bellemeade, in Richmond; Bremo, in Fluvanna County; Chesterfield, south of Richmond; Mecklenburg, in Clarksville; and Possum Point in Dumfries.
Bellemeade, Bremo and Mecklenburg will no longer have units operating once they go into cold reserve status in April, according to Anderson. At Chesterfield and Possum Point, some units will go into cold reserve in December and others will continue to run.
Other upcoming changes will deal with issues such as work-management and supply chain decisions, Koonce said. Altogether, the initiatives will result in the elimination of about 390 positions, he said.
Anderson said all power stations have held meetings to inform colleagues about the changes that are coming. The company was also planning to talk with legislators Wednesday about the news, she said.
The number of affected employees, while not immediately clear, should be far less than 390, Koonce and Anderson said. More than 100 vacancies won't be filled, and some employees could move to jobs in other divisions of Dominion.
State Corporation Commission spokesman Ken Schrad said the company had advised SCC staff of its decision.
"Because the units are being placed in cold reserve and still could be called on to provide electricity, if needed, there is no need to seek Commission approval," Schrad said in an email.
Will Cleveland, an attorney with the Southern Environmental Law Center, said the units going dormant is a meaningful change, but not a surprising one, given the improving economics of solar and wind energy.
"From a carbon perspective, that's a great win," he said.