Dominion Energy to buy Scana Corp in $7.9B deal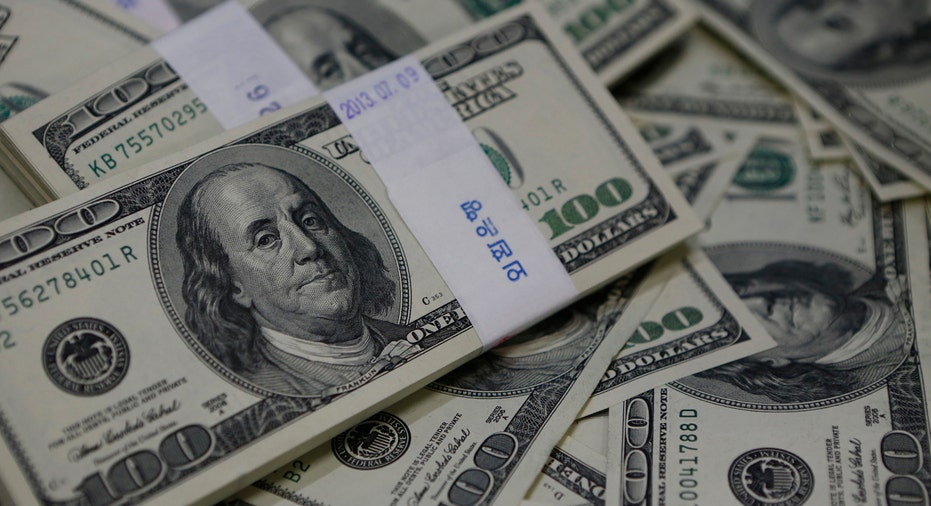 (Reuters) - Dominion Energy Inc (NYSE:D) said on Wednesday it would buy Scana Corp (NYSE:SCG) in an all-stock deal worth about $7.9 billion, offering the troubled utility a way out from dealing with spiraling costs and unhappy customers.
Scana, which owns the South Carolina Electric & Gas Co (SCE&G), has been under pressure since it scrapped its VC Summer nuclear project after spending about $9 billion on it.
Scana was funding some of the project's costs from SCE&G, a move that angered customers and led to the utility rolling back electricity rates for residential users.
Dominion said it would pay SCE&G's customers $1.3 billion, averaging about $1,000 for each residential customer, within 90 days of the deal's closure.
The company will also assume Scana'a debt of $6.7 billion, making the total deal worth $14.6 billion, and write off more than $1.7 billion in connection with the abandoned nuclear plant.
Virginia-based Dominion is offering 0.6690 of its shares for each Scana share, or about $55.35, based on Dominion's average stock price of the last 30 trading days ended Jan. 2.
The offer represents a premium of 42.4 percent to Scana's Tuesday closing price of $38.87. Scana's shares were trading well below the offer price at $47.79, suggesting some investors were skeptical of the deal going through.
Dominion shares were down 4 percent at $77.04 Wednesday morning on the New York Stock Exchange.
Guggenheim Securities analyst Shahriar Pourreza, however, expects regulators to approve the deal.
"The execution risk is a bit high, but Scana does not have any other option and regulators will be aware of that, so the deal is likely to go through but it will be noisy," Pourreza said.
The deal is expected to close this year, the companies said.
(Reporting by Yashaswini Swamynathan in Bengaluru; Writing by Nivedita Bhattacharjee; Editing by Sriraj Kalluvila and Saumyadeb Chakrabarty)