Dollar steady ahead of U.S. presidential election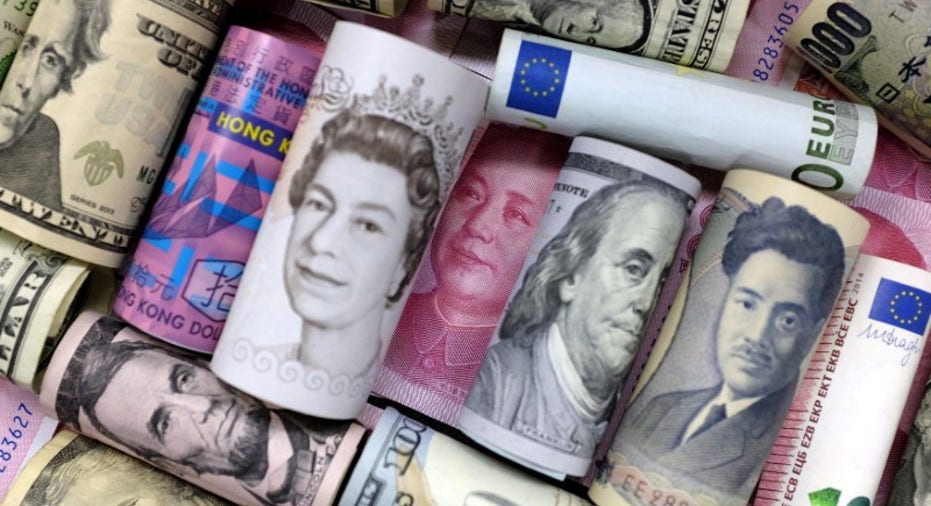 The dollar steadied in Asia on Tuesday, keeping gains made in the previous session on the growing prospect of a victory for U.S. Democratic presidential candidate Hillary Clinton after the FBI cleared her of any possibility of criminal charges in its latest probe.
With hours to go before Americans vote, Clinton has about a 90 percent chance of defeating Republican Donald Trump in the race for the White House, according to the final Reuters/Ipsos States of the Nation project.
Federal Bureau of Investigation Director James Comey said in a letter to Congress on Sunday that the agency's review of newly discovered emails did not find anything to warrant any criminal charges against Clinton in the FBI's probe of her use of a private email server.
The news prompted stock markets across the globe to rally on Monday, notching their biggest gains in weeks. Wall Street had closed lower for nine days in a row through Friday, its longest losing streak in more than 35 years.
The U.S. dollar also perked up from its recent slump and gained against rivals. The greenback was steady against the perceived safe-haven yen at 104.43 , well above a one-month low of 102.54 yen plumbed on Thursday. =>
"I think most people are expecting Clinton to be the U.S. president, as shown by the jump in the stock markets," said Kaneo Ogino, director at foreign exchange research firm Global-info Co in Tokyo.
"The dollar/yen is firm, but on the upside, around 105 there are still some Japanese exporter orders," he said.
The euro was slightly higher against the dollar at $1.1043, but well shy of its Friday peak of $1.1143, its highest since Oct. 11. =>
The FBI's latest probe last month led to signs of a tightening race between Clinton - viewed as the status quo candidate by most investors - and her Republican challenger Trump, whose stated views on foreign policy, trade and immigration raised fears about their potential impact on global growth.
The dollar index , which tracks the greenback against a basket of six major currencies, stood at 97.771, well above Friday's low of 96.894, its lowest since Oct. 10.
(Reporting by Tokyo markets team; Editing by Jacqueline Wong)