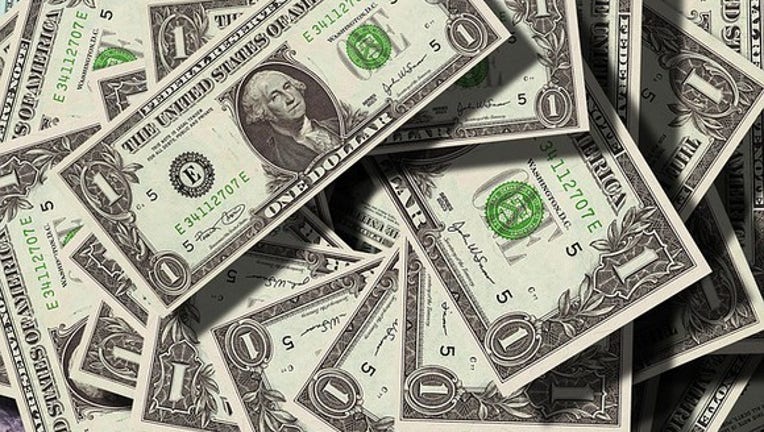 The dollar fell Friday, after weaker-than-expected U.S. employment data for May clouded the chances for a rate increase from the Federal Reserve this summer.
The Wall Street Journal Dollar Index, which gauges the buck against a basket of 16 currencies, was recently down 0.7% to 86.98, amid losses against the euro, yen and other currencies.
U.S. companies slowed their hiring drastically in May as people dropped out of the labor force, data from the Labor Department showed. Nonfarm payrolls rose by a seasonally adjusted 38,000 in the month, the weakest performance since September 2010. The Wall Street Journal had predicted payrolls would rise by 158,000.
"This is certainly a dollar negative report," said Joe Manimbo, senior market analyst at Western Union. "Together with the other weak data we have been seeing lately, it casts doubt on a summer rate increase."
The dollar rose more than 3% in May against other currencies, as Fed Chairwoman Janet Yellen and other central bank officials signaled that the economy was strong enough to support a rate increase in coming months. Higher rates tend to boost the dollar, as they make the currency more attractive to yield-seeking investors.
Evidence of an uneven U.S. recovery, however, has argued against of a Fed move. While data on Tuesday showed U.S. home prices rising sharply in the spring and consumer spending climbing at its fastest pace in seven years, other indicators, like consumer confidence and the Chicago Business Barometer, have disappointed.
Write to Ira Iosebashvili at ira.iosebashvili@wsj.com