Dollar Near 2-Week High, Supported by 2015 Fed Hike View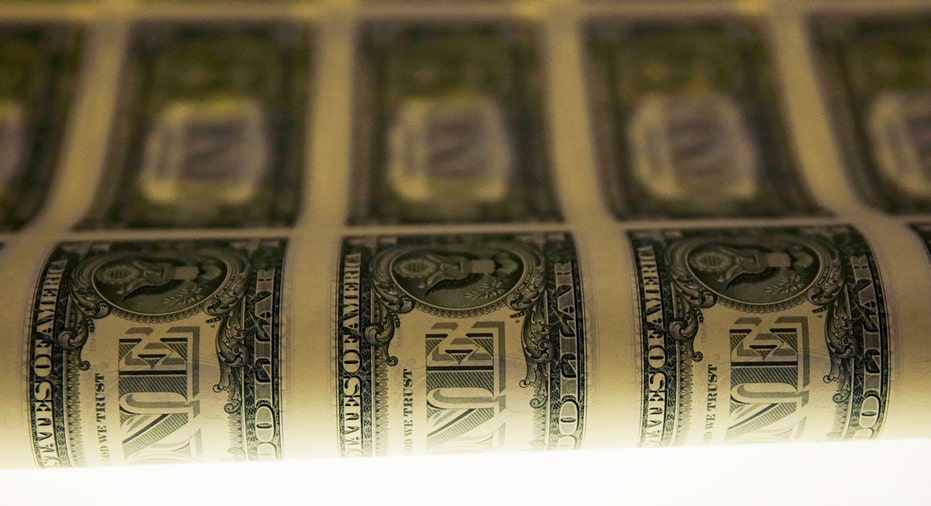 The dollar hovered near its highest level in nearly two weeks on Tuesday as comments from several Federal Reserve officials revived expectations that the U.S. central bank could still raise interest rates this year.
The dollar has bounced back from lows hit late last week after the Fed refrained from raising interest rates on Thursday and pared back its U.S. growth forecasts for 2016 and 2017.
In contrast, expectations for the other major central banks including the European Central Bank and Bank of Japan are that they could possibly expand their stimulus programs.
Against a basket of six major currencies, the dollar was trading at 95.822, down 0.1 percent but still near Monday's high of 95.978, its strongest level since Sept. 10.
The greenback eased 0.1 percent to 120.44 yen but remained well above a low near 119.04 yen set on Friday.
While the dollar could come under pressure against the yen if risk aversion increases, the greenback is likely to find support at levels around 118.00 yen to 118.50 yen, said Sim Moh Siong, FX strategist at Bank of Singapore.
The possibility of more Bank of Japan monetary easing, possibly as early as next month, will probably help support the dollar versus the yen, he said.
"It could happen if the situation in China becomes more worrying," Sim said, referring to the chances of the BOJ easing in October and concerns about China's cooling economy.
Japanese markets remained shut for a public holiday and will also be closed on Wednesday. Trade will resume on Thursday.
The euro rose 0.1 percent to $1.1200, but was down more than 2 percent from last week's peak of $1.1460.
Atlanta Fed President Dennis Lockhart on Monday said last week's decision to leave rates unchanged was largely a "risk management" exercise to be sure recent market volatility would not become a drag on the U.S. economy. He said he still expects the Fed to hike rates later this year.
The market is now waiting to hear from Fed Chair Janet Yellen herself, who is due to speak on Thursday.
Ahead of Yellen's speech, a flash survey on China's manufacturing activity on Wednesday will take center stage. Given worries about global growth and a weaker Chinese economy, the report will set the tone for markets.
The previous Caixin/Markit flash PMI released in August showed China's factory sector shrank at the fastest pace in almost 6-1/2 years, helping to fuel a selloff in global equities.
While another weak reading could spark more market turmoil, the reaction will probably be tamer than last month, said Jesper Bargmann, head of trading for Nordea Bank in Singapore.
"At that time, we were in a period of extreme volatility in the Chinese stock market. Everything is going to be a little bit more calm this time around," he said.
(Reporting by Ian Chua and Masayuki Kitano; Editing by Eric Meijer & Kim Coghill)