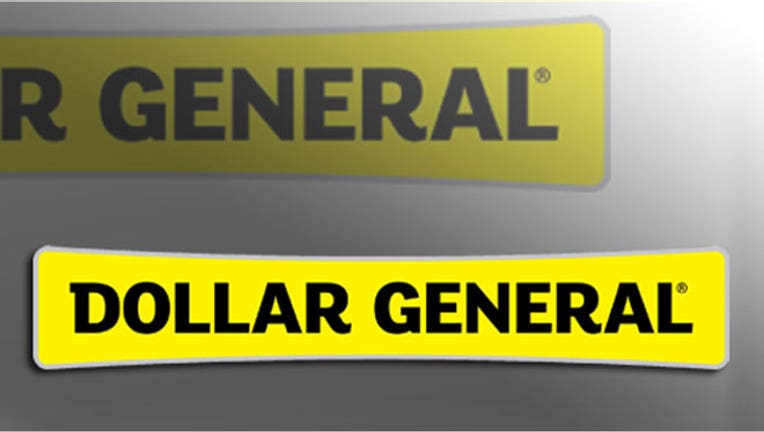 Dollar General (NYSE:DG) reported Tuesday a 3.1% rise in first-quarter earnings amid stronger same-store sales and demand for packaged food and cleaning products.
The discount retailer also cut the high end of its guidance for the full year, calling for adjusted earnings of $3.15 to $3.22 a share and sales growth of 10% to 11%. Its previous outlook was for adjusted earnings of $3.15 to $3.30 a share and 10% to 12% sales growth.
Shares were down sharply in early morning trading, falling 7.75% to $49.40. As of Monday's closing price, the stock was up about 21% so far this year.
Dollar General's profit has grown as it adds new stores and attracts more frugal shoppers by selling recognizable brands. However, the company has said the volatile economy could weigh on consumer spending.
"Sales of non-consumables are expected to remain challenging, and we anticipate a continued shift to lower margin items within consumables and higher inventory shrink," Chairman and Chief Executive Rick Dreiling said in a statement. "We believe that our customers' dependence on our everyday low pricing and convenient locations has never been greater."
For the latest quarter, Dollar General's profit was $220.1 million, up from $213.4 million in the year-ago period. On a per-share basis, earnings checked in at 67 cents versus 63 cents. Excluding one-time items, adjusted earnings were 71 cents a share, meeting Wall Street's expectations.
Sales jumped 8.5% to $4.23, and same-store sales grew 2.6%. Analysts were looking for revenue of $4.24 billion.
Gross margin narrowed to 30.6% from 31.5%, given higher markdowns at Dollar General stores.
The company also saw more demand for consumables, which generally demand lower margins. Sales of consumables were up 11%, while seasonal goods rose 0.9%. Sales of home products and apparel grew 2.6% and 1.4%, respectively.