Dodd-Frank Repeal Bill Advances in the House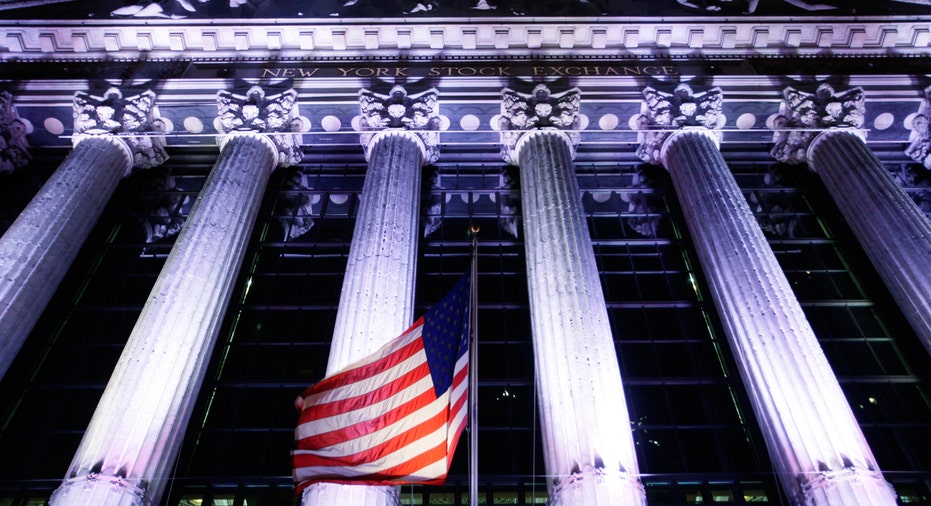 The House Financial Services Committee voted to advance a bill Thursday to repeal major parts of the Dodd-Frank law, enacted in the wake of the 2008 financial crisis.
The committee voted 34-26 in favor of the legislation, known as the Financial CHOICE Act, which will soon be up for a larger vote within the House of Representatives. The CHOICE Act rolls back about 40 provisions and regulations put in place on the financial sector under Dodd-Frank, including regulators' authority to both wind down a financial institution perceived to be on the brink of failure and to identify an institution as a risk to the economy. Additionally, the new bill will allow banks to be exempt from existing Dodd-Frank provisions so long as certain criteria are met.
Thursday's vote was split along party lines, a sign of the contentious nature of the debate over banking regulation. While Republicans consider Dodd-Frank an impediment to lending and economic growth, Democrats believe it is a key component of consumer protection and a necessary safeguard to prevent another economic crisis.
Dodd-Frank, which President Trump promised to give a "major haircut" to last month, is hundreds of pages worth of regulations imposed on banks that include preventing abusive lending practices and stopping institutions from becoming "too big to fail". It has become a target of the Trump administration, with the president arguing the regulations "fail to hold Wall Street firms accountable" while issuing a review of regulators' authority last month.
While the path to approval in the House could be achievable with the current Republican majority, a 60-vote approval will require some Democratic support in the Senate, which could prove significantly more difficult.