Dodd-Frank in crosshairs of US Treasury's financial report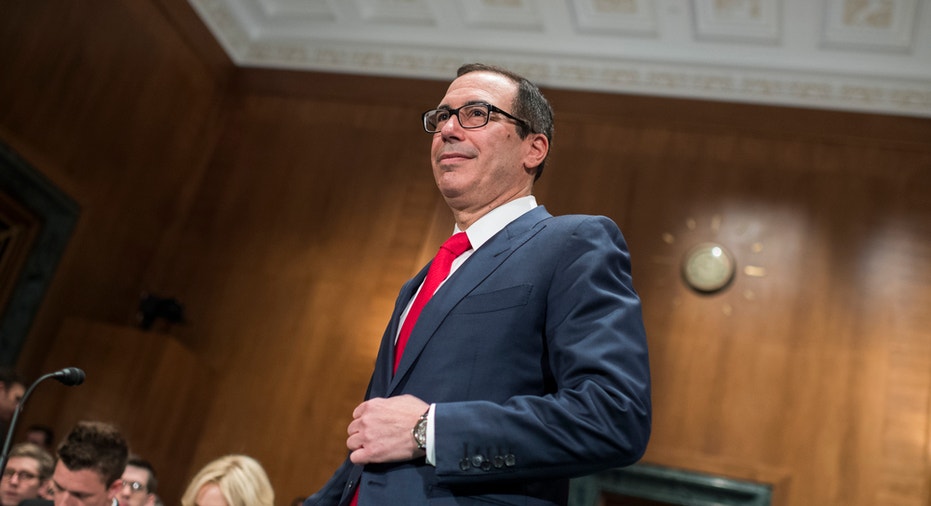 The United States Treasury, led by Secretary Steven Mnuchin, released its first report to President Donald Trump Monday detailing how the administration can modify financial regulations, including Dodd-Frank, in order to stimulate economic growth and improve access to capital.
Among the recommendations listed in the report is the need to reduce the regulatory burden by "decreasing unnecessary complexity" and eliminating overlap, altering the regulatory approach from a one-size-fits-all system to a more dynamic process better suited to the size and complexity of firms and making sure regulations are valuable in helping to achieve the administration's larger economic goals of increasing market liquidity, investment and lending.
More changes could be in store for Dodd-Frank, the Obama-era financial law implemented in the wake of the 2008 financial crisis. The Treasury report recommends reducing the authority of the Consumer Financial Protection Bureau and raising the current stress test threshold, set at $10 billion, to $50 billion. Additionally, the Treasury suggests the Volcker Rule requires "substantial amendment." Overall, the assessment finds that Dodd-Frank has "had a disproportionate impact on the competitiveness and viability of community banks."
Many of the changes laid out in the extensive report can be accomplished without approval from Congress.
The report is the first of four expected from the Treasury that will be issued in response to an executive order signed by the president in February.