Disney World's Biggest Rival Jacks Up Its Prices, Too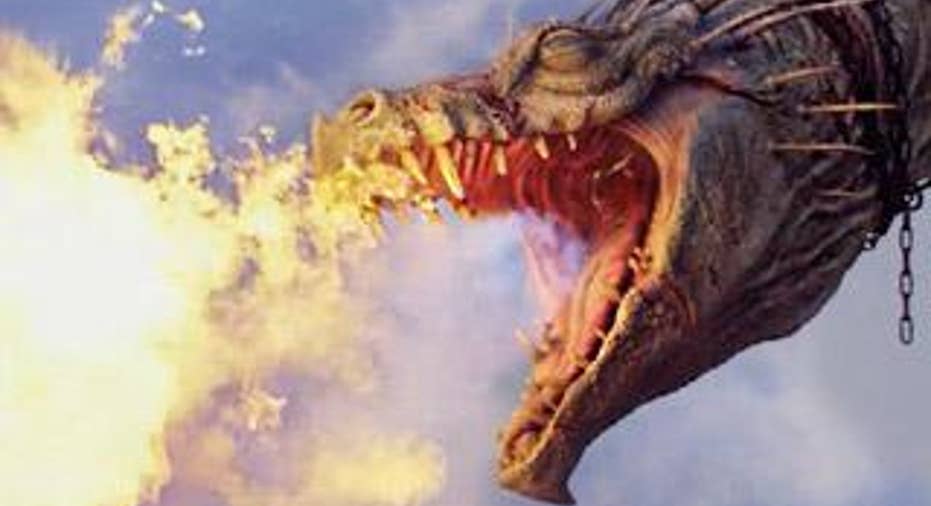 Image source: Universal Orlando.
Life keeps getting harder for theme-park enthusiasts. The operator of the country's second most popular theme parks -- Universal Orlando parentComcast -- increased its rates for annual pass holders earlier this week. This move follows Disney's rollout late last year of the most dramatic increase in the media giant's history for its annual passes.
It will cost Universal Orlando regulars between 3% and 6% more to buy an annual pass to the Central Florida resort. The discount offered to Florida residents is narrowing, making it an even bigger increase for them. Locals will now be paying as much as 9% more for the entry-level pass that offers access to the parks with certain blackout dates.
Theme park companies pushing rates higher every year isn't a big deal, and it's something that Comcast's cable television customers know all too well. It follows larger increases for single-day tickets at Universal Orlando in February and Universal Studios Hollywood last month, where prices went up as much as 21% ahead of the California park's opening of The Wizarding World of Harry Potter.
This week's uptick may seem like small potatoes compared to what Disney's been doing lately. It increased annual passes by as much as 35% at Disneyland for its high-end pass, with low double-digit increases across most of its Disney World options.
Disney and Comcast have been shifting to demand-based pricing over the past year, starting with Disney's move late last year to offer more pass holder tiers with blackout dates, and making it more cost prohibitive to purchase a pass that's good all year round. That move was followed by Disney World and Universal Orlando's rollout of tiered pricing for single-day tickets, making peak summer and holiday travel periods more expensive.
These moves will naturally make it a lot costlier to hit up a theme park this summer, which probably was exactly when you were planning on checking out the King Kong ride at Universal Orlando or the new Frozen boat ride at Disney World's Epcot.
Guests will probably pay up, and that's welcome news for Disney and Comcast shareholders. With low gas prices offsetting some of the sting and the economy holding up, it's going to be a busy summer for theme parks and regional amusement parks. Guests will pay more, but it will be investors who will be laughing all the way to the bank.
The article Disney World's Biggest Rival Jacks Up Its Prices, Too originally appeared on Fool.com.
Rick Munarriz owns shares of Walt Disney. The Motley Fool owns shares of and recommends Walt Disney. Try any of our Foolish newsletter services free for 30 days. We Fools may not all hold the same opinions, but we all believe that considering a diverse range of insights makes us better investors. The Motley Fool has a disclosure policy.
Copyright 1995 - 2016 The Motley Fool, LLC. All rights reserved. The Motley Fool has a disclosure policy.