Disney to cut about 200 jobs at its TV networks: source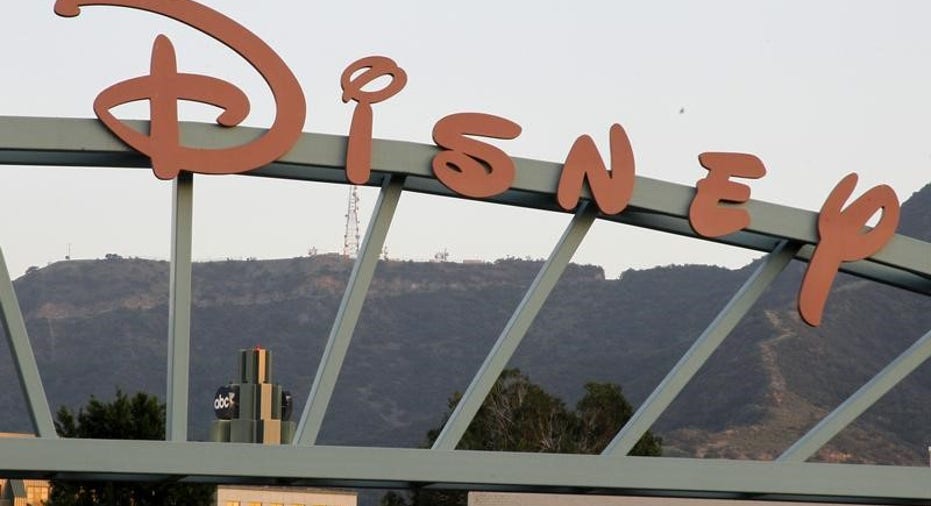 Walt Disney plans to cut about 200 jobs at unit ABC and other cable networks, according to a source familiar with the matter.
The largest number of layoffs will be in operational areas, but there would be no job cuts at ESPN, the source told Reuters.
The New York Times had reported in September that Disney had cut 250 jobs at its animation unit.
Disney had around 195,000 employees, according to its latest annual filing.
(Additional reporting by Laharee Chatterjee in Bengaluru; Editing by Shounak Dasgupta)