Disney shares rise after ESPN layoffs announcement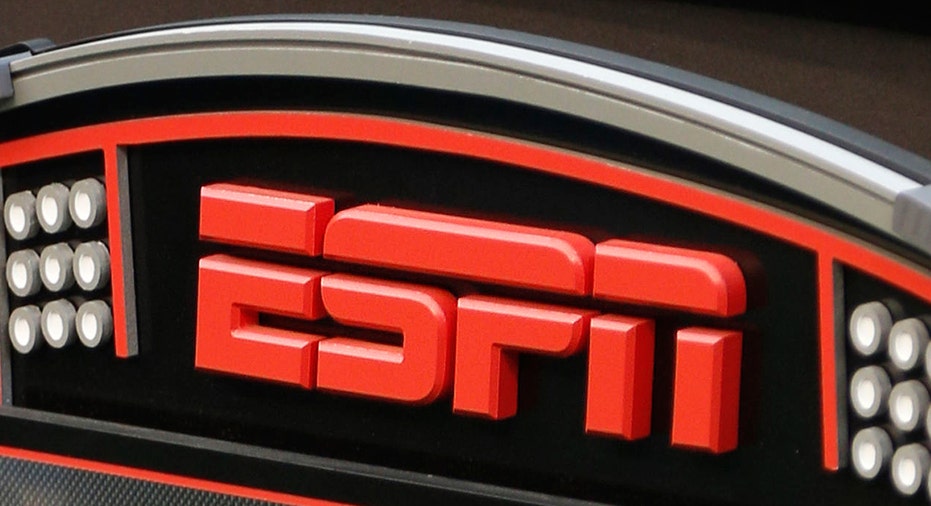 Walt Disney shares rose in trading on Wednesday after its struggling sports network ESPN announced a further 150 layoffs, slashing its budget amid ongoing subscriber losses.
ESPN President John Skipper said the cuts would impact behind-the-scenes staffers, including jobs in "studio production, digital content and technology," in a bid to reallocate financial resources. The Sporting News previously reported the cuts would remove roughly $80 million from ESPN's budget.
"We appreciate their contributions, and will assist them as much as possible in this difficult moment with severance, a 2017 bonus, the continuation of health benefits and outplacement services. They will also appreciate your support," Skipper said in a memo to staffers. "We will continue to invest in ways which will best position us to serve the modern sports fan and support the success of our business."
Disney's stock traded up more than 2% to roughly $105.50 after the layoffs were announced. The company's shares are roughly flat since January.
Once one of Disney's most lucrative properties, ESPN has struggled in recent quarters amid industrywide obstacles related to the rise of cord-cutting and cheap digital streaming options. The network has lost more than 13 million paid subscribers since 2011 while also shelling out record sums for NFL and NBA broadcast television rights.
ESPN previously laid off about 100 employees last April, including several of its prominent on-air journalists, in what executives said was a move to redirect resources to digital and mobile efforts. The network laid off an additional 300 employees in October 2015.
Disney has announced plans to launch an ESPN-branded subscription streaming service in 2018 as part of its strategy to combat revenue losses. The company says it will also launch a streaming service centered on its television and movie properties, including Marvel and Star Wars.