Dish Subscribers Slipped in 4Q, Profit Edged Ahead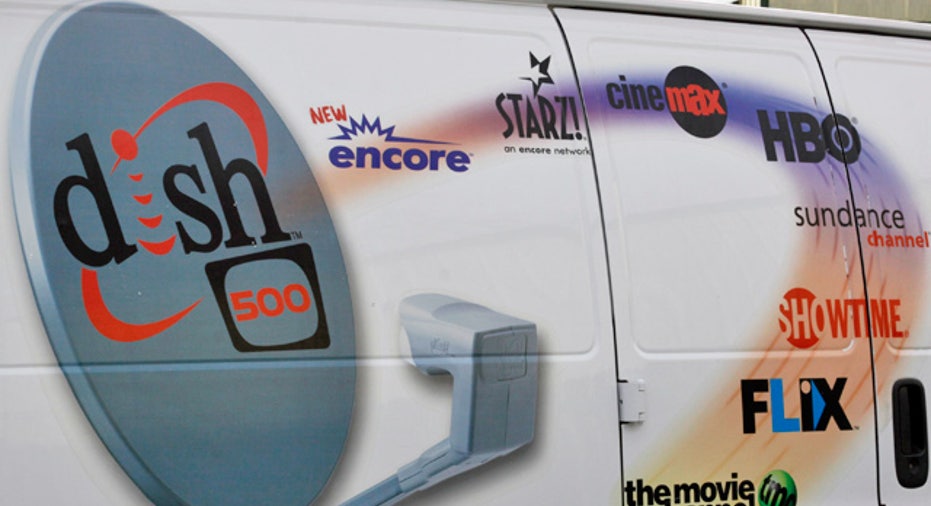 Dish Network (NASDAQ:DISH) lost subscribers during the fourth-quarter, though its profit still ticked higher.
The Englewood, Colo.-based company posted net income of $252 million, or 56 cents a share, compared with $179 million, or 40 cents a share, in the same quarter last year. Revenue was $3.21 billion, up 8.2% from $2.96 billion a year ago.
Both results met average analyst estimates polled by Thomson Reuters.
During the quarter, the second-largest satellite TV provider lost roughly 156,000 net subscribers, bringing total subscribers to 14.13 million for the year ended Dec. 31. Dish, which temporarily blacked out certain Fox channels during an October dispute, has attributed many of its losses to third-party disagreements.
"During the fourth quarter of 2010, our gross subscriber activations and subscriber churn were negatively impacted as a result of multiple programming interruptions related to contract disputes with several content providers," Dish said in a regulatory filing.
The company, which faces continued pressures from internet TV companies such as Google (NASDAQ:GOOG) TV, has been struggling to capture market share and stay ahead of competition.
Dish fell short of rival DirecTV (NYSE:DTV), which reported on Wednesday a stronger-than-expected profit and increase in subscriber additions.