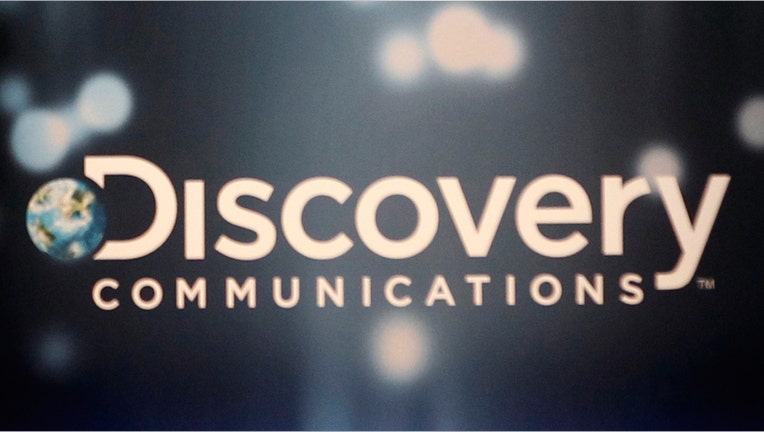 Discovery Communications Inc. is in talks to combine with Scripps Networks Interactive Inc., people familiar with the situation said, a deal that would unite two media companies trying to chart a course in a cable TV industry being upended by digital consumption.
Terms of the deal talks couldn't be learned. Discovery Communications is worth about $15 billion, including its preferred stocks, according to S&P Global Market Intelligence. Scripps has a $8.8 billion market valuation.
There is no guarantee that the two sides will reach a deal. It is also possible that another bidder for Scripps could emerge.
Both media companies specialize in nonfiction cable programming. Discovery owns brands such as its namesake Discovery Channel, Animal Planet and TLC, while Scripps has a portfolio including HGTV, Cooking Channel and Food Network.
The companies have discussed tying up before. In 2014, they abandoned talks about a merger and one issue at the time was that the family that controls Scripps wasn't ready to sell.
Discovery, based in Silver Spring, Md., posted revenue of $6.5 billion last year, while Scripps brought in $3.4 billion in revenue. The two companies, like other midsize cable TV companies that don't own broadcast or sports networks, are trying to figure out where they fit in a shifting media landscape.
Traditional cable is under pressure from streaming services like Netflix, which are luring away subscribers. Cable channels are vying to be part of "skinny" online TV bundles from Sling TV, Hulu, YouTube and others.
The biggest cable network-owners have an advantage in those negotiations.
Together, Discovery and Scripps could be in position to offer their own subscription web TV bundle of nonfiction programming. Both companies also are banking on their expertise in food, travel and cooking programs to translate well to young consumers on Facebook and Snapchat.
Write to Dana Mattioli at dana.mattioli@wsj.com and Amol Sharma at amol.sharma@wsj.com