Did landmark laws from Congress enable high drug prices?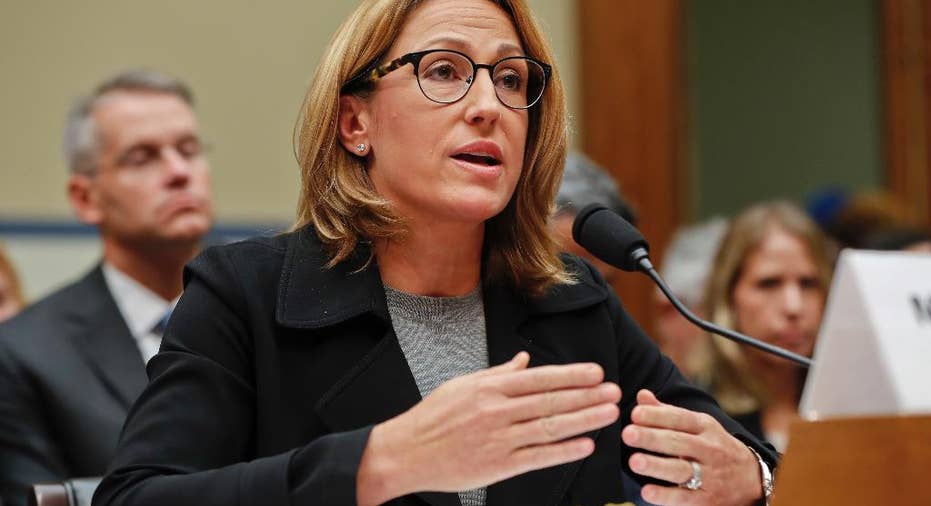 Lawmakers are venting outrage over high prescription drug costs, but if Congress is looking for culprits, it might want to look in the mirror.
Republican- and Democratic-controlled Congresses, and presidents of both parties, may have set the stage for the startling prices that have consumers on edge.
In the last 13 years, Congress passed major legislation that expanded taxpayer-financed coverage for medications.
But the Medicare prescription benefit and President Barack Obama's health care law lacked explicit mechanisms for dealing with drug costs, instead relying on market forces.
In the eyes of some experts, lawmakers look like unwitting enablers.
A former congressional adviser on Medicare, economist Paul Ginsburg, says that by using taxpayer dollars to expand access to prescription drugs, Congress inadvertently created a situation where price increases are more rapid.