Deutsche Bank Co-CEO Seeks to Reassure on Finances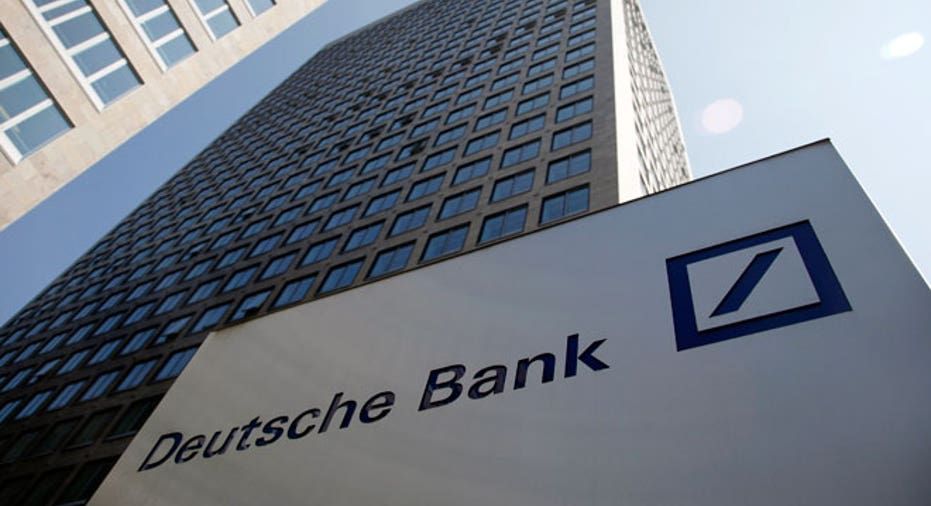 Deutsche Bank AG co-Chief Executive John Cryan on Tuesday sought to reassure employees about the bank's finances, saying that while it would likely raise legal provisions this year, the lender "remains rock-solid."
Mr. Cryan's comments, delivered in a letter to employees that was published on Deutsche Bank's website, come a day after shares in the bank plunged almost 10% amid investor concerns about the bank's capital position.
"We will almost certainly have to add to our legal provisions this year but this is already accounted for in our financial plan," Mr. Cryan said.
Deutsche Bank last month reported a loss for 2015 because of litigation costs and difficult market conditions, and its shares have been under pressure in recent sessions amid a wider selloff of European bank stocks. Shares traded down 1.9% in early afternoon trading in Frankfurt, after falling 9.5% on Monday.
Mr. Cryan said Deutsche Bank "remains rock-solid," with a strong capital and risk position.
"On Monday, we took advantage of this strength to reassure the market of our capacity and commitment to pay coupons to investors who hold our Additional Tier 1 capital," he said, noting such instruments have been the subject of market concern.
Analysts at CreditSights on Monday had cast doubt on whether Deutsche Bank could make optional coupon payments on its CoCo bonds in 2017 if losses in 2016 turned out worse than forecast.