Despite Wooing Oprah, Weight Watchers CEO Leaving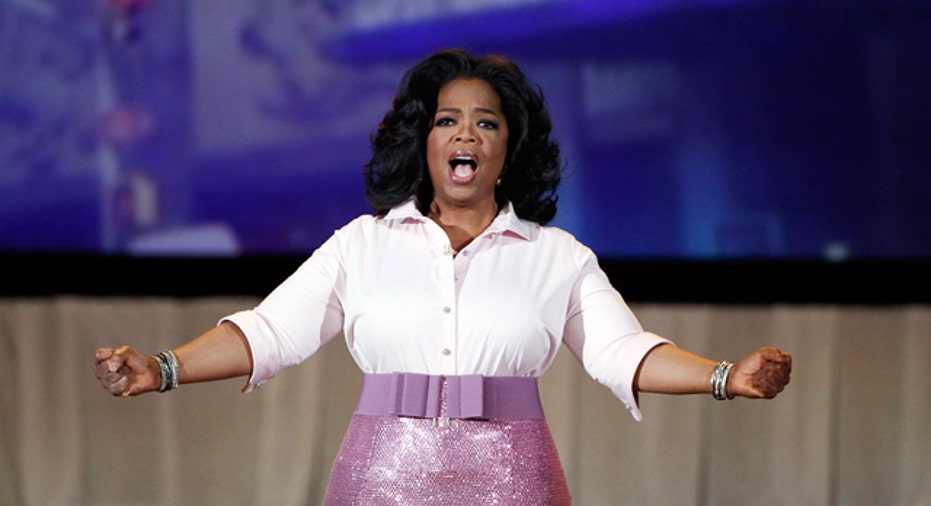 Weight Watchers International (NYSE:WTW) CEO James Chambers will depart the company on September 30, 2016. He notified the Board of Directors of his resignation as Chief Executive Officer and as a Director of the Company on Monday, according to the company.
Chambers claim to fame was securing Oprah Winfrey as an investor and a spokesperson last October. She holds a 10% stake in the company.
While Weight Watchers searches for a new CEO the company has created an interim Office of the Chief Executive Officer made up of three executives. Nicholas Hotchkin, Chief Financial Officer, Thilo Semmelbauer, Director, and Christopher Sobecki, Director.
In the statement Hotchkin said:
"We remain confident we will deliver revenue and earnings growth in 2016, and that Q3 will be our fourth consecutive quarter of year-over-year member recruitment growth. We are positioned to enter 2017 with a revenue and earnings tailwind. Thilo, Chris and I look forward to collaborating on the next steps of our transformation and the transition to a new CEO."
Shares of Weight Watchers International have lost 54% this year.