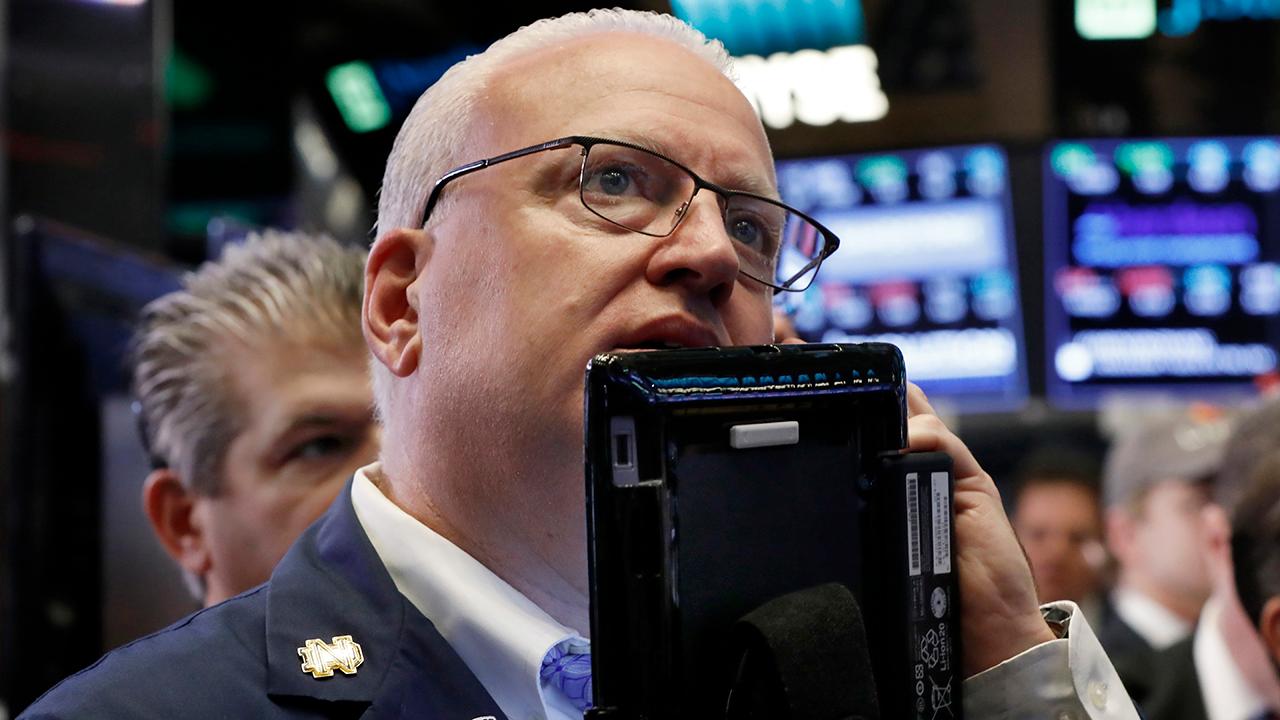 Despite recent stock market volatility that pummeled the  Dow Jones Industrial Average with an 832-point loss on Wednesday, some analysts have suggested Wall Street is stronger than it was in the days of the financial crisis.
"I feel like there's a lot more resilience," Fundstrat Global Advisor co-founder Thomas Lee said on Thursday during an interview with FOX Business' Liz Claman. "I think the individuals are acting like they did in the '90s. They did pullbacks like this, they want to put money to work."
That's a big change from the Great Recession, when every time there was a market sell-off, people panicked and thought it meant the end of the bull market, Lee said.
Following Wednesday's sell-off -- and the Dow's fourth-worst point drop in history -- U.S. stocks experienced wild swings again on Thursday. The Dow fell more than 500 points, while the tech-heavy Nasdaq Composite slid over 90 points. The broader S&P 500 slipped more than 50 points, to 2,728.
| Ticker | Security | Last | Change | %Chg |
| --- | --- | --- | --- | --- |
| DJI | n.a. | n.a. | n.a. | n.a. |
| SP500 | S&P 500 | 3006.79 | +0.06 | +0.00% |
| COMP | n.a. | n.a. | n.a. | n.a. |
But, Lee said, the S&P could be a pull-back that investors "need to buy." "We think the S&P will [have] a seasonably strong fourth quarter," he said. "We see at least 3,025 before the end of the year." That is about an 11 percent jump from current levels.
In the midst of the sell-off, President Trump lambasted the Federal Reserve, which he said has "gone crazy" with its interest rate hikes.
"I think the Fed is making a mistake. They're so tight. I think the Fed has gone crazy," Trump told reporters on his way to a rally in Pennsylvania on Wednesday.