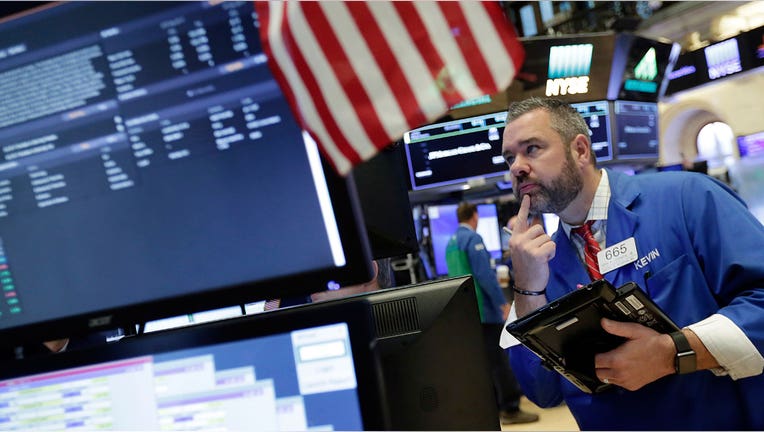 More than 1,450 companies across the globe have already gone public so far this year, according to software technology firm Dealogic, putting 2017 on track for the most IPOs since 2007.
The vast majority of those companies, however, were not based in the U.S. The Asia-Pacific region accounted for about 66%, or around 950, of those deals, according to The Wall Street Journal. The total amount of money raised by all IPOs across the globe was $170 billion.
Meanwhile, in the U.S., 150 issuers, which raised a cumulative $40 billion in capital, have gone public year-to-date.
In November, 20 U.S. companies are expected to go public in the weeks leading up to Thanksgiving, according to data compiled by Dealogic. October was the busiest month of the year so far, with 21 IPOs.
While the stock market soared to record highs this year, 20% of the companies that went public during the same timeframe priced below range, which is on par with rates experienced during the financial crisis in 2009. However, 20% of those companies are now performing above water, Dealogic found.
The Dow Jones Industrial Average is up more than 18% so far this year, while the S&P 500 has gained more than 15% and the NASDAQ more than 11%.
The new head of the U.S. Securities and Exchange Commission (SEC), Jay Clayton, has highlighted barriers and disincentives in the U.S. market that prevent companies from going public, including a lack of clarity and burdensome regulations. Clayton said the companies that do go public, wait, like Uber, until they are in the later stages, eliminating the ability of smaller investors to participate in their growth. He has recommended improving the disclosure process and making the rules more transparent.