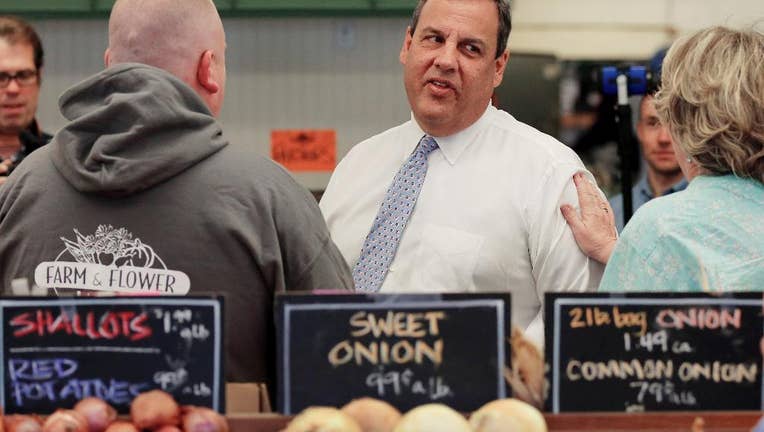 New Jersey is still waiting for the big lottery payoff.
Its Republican governor, Chris Christie, privatized much of the lottery's operations two years ago.
Christie, a 2016 presidential candidate, had said New Jersey could cut costs and boost lottery sales by hiring Northstar New Jersey to manage most of the lottery's staff and day-to-day sales and marketing. Despite record sales, the documents show that higher lottery costs have cut the state's income for the second straight year.
New documents obtained by The Associated Press show a $136 million shortfall in the state's budget this year.
A spokesman for Christie didn't immediately respond to questions from the AP. His office directed questions to the state's Treasury Department, which praised Northstar's "proactive and creative efforts" to keep losses to a minimum.