Despite Protests, BP Gets Month Extension on Russian Arctic Deal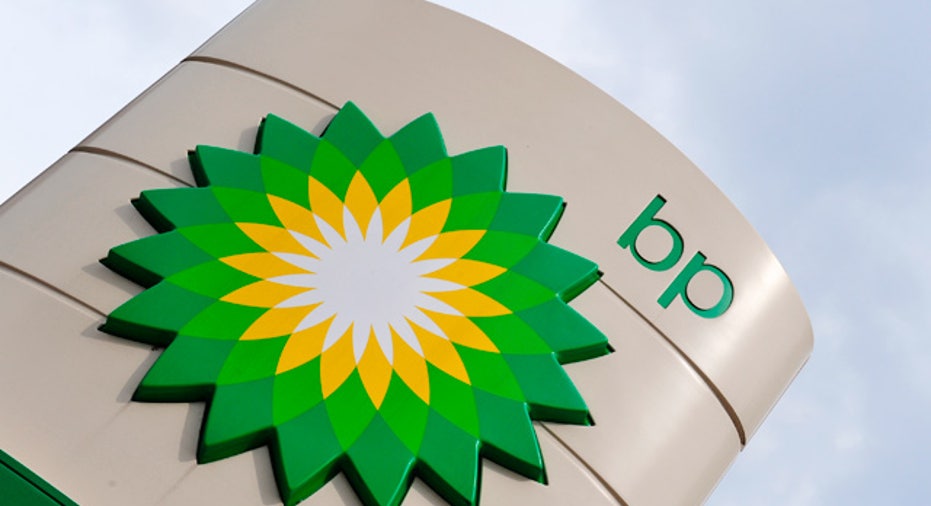 In a desperate attempt to save its troubled Arctic drilling project with Russian oil company Rosneft, BP (NYSE:BP) inked an extension on the deal that pushes back the deadline for the talks another month.
Set to expire on Thursday, the talks regard a $16 billion share swap that is part of the joint exploration and development contract struck in January involving potential oil fields on the Russian Arctic continental shelf.
BP, which had planned to expand its presence in the region through a deal with Rosneft, saw opposition from billionaire shareholders who felt the $7.8 billion venture would violate terms of their separate venture, called TNK-BP, with the British oil giant in Russia.
BP has offered many compromises in an effort to squash the opposition, including buying out the oligarchs' stake, however TNK-BP partners have so far proved unwilling to compromise, already winning a series of legal battles.
Separately, the ailing oil major saw on Thursday a wave of protests at its shareholder meeting in London as fisherman and others affected from the Gulf of Mexico oil spill complained of poor compensation for losses.
If the Russian deal were to collapse, it would prove humiliating to BP chief executive Bob Dudley, who presented the deal as proof the giant was on the right track to recovery following last year's catastrophic explosion in the Gulf that killed 11 workers and launched the largest U.S. oil spill in history.