Despite Hiring Jump, No Construction Jobs Were Added: What Gives?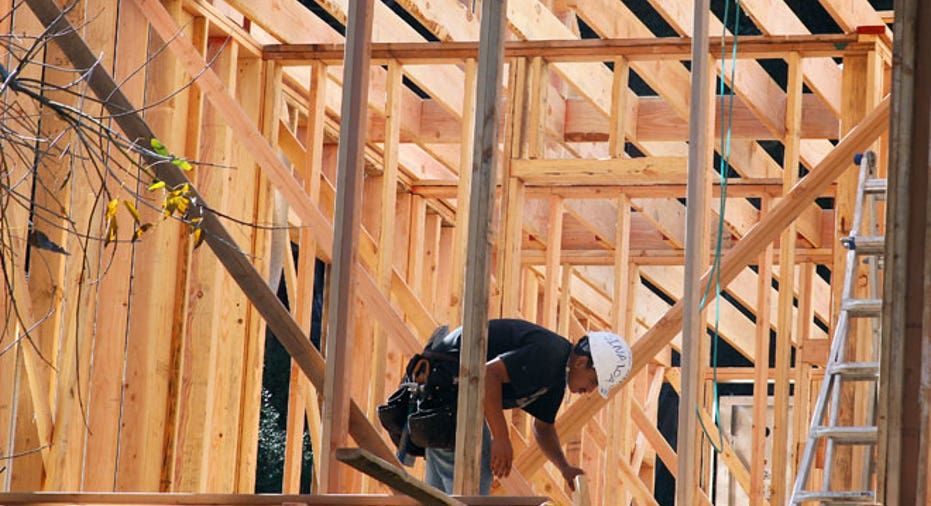 U.S. hiring saw a stunning rebound in June with the creation of 287,000 jobs, however none of those were in construction.
While that headline number seems like a big negative, Ken Simonson, chief economist at The Associated General Contractors of America, tells FOXBusiness.com there are plenty of jobs available if you want one. "Builders we speak to say they are having a hard time finding qualified and available workers."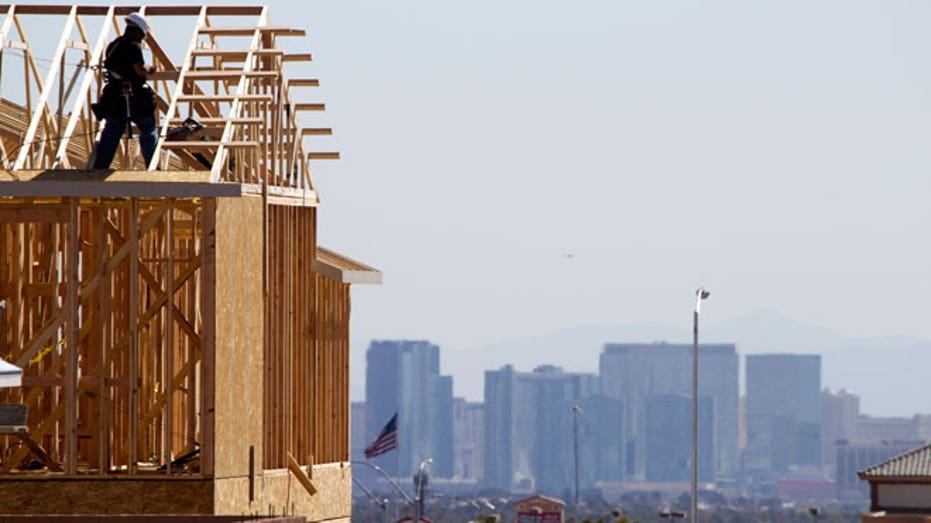 Simonson notes that after Armageddon hit the U.S. real estate sector, many construction professionals left the field for other jobs and never returned. In June of 2010, 1.8 million construction pros were unemployed; Today that number is just 400,000 – a figure he describes as "abnormally low."
For those considering a job in construction, Simonson stresses, "It's not just carrying a load of bricks anymore; These jobs use 3D printing and drones," upping the demand for highly skilled workers. These jobs also offer higher pay than the national average. Workers can earn $28.13 an hour, 10% more than the $25.61 private non-farm workers are getting. That's $101 more a  week.
---
Construction Paycheck is Bigger
Hourly/Weekly Pay
Contruction: $28.13 = $1,125
Private: $25.61 = $1,024
Source:U.S. Dept. of Labor/40 Hr. Week
---
Traditional home builders, which saw pockets of hiring in June, are also finding it hard to hire, says Robert Denk of the National Association of Homebuilders, who tells FOXBusiness.com, "Our builders tell us they are struggling and can't keep up with demand because they have a hard time finding labor."
A pick-up in overall hiring during the month of June is a positive sign for the economy and housing. As more Americans collect a paycheck, they can potentially take advantage of mortgage rates, which remain near record lows. This week, a 30-year fixed rate mortgage fell to 3.52%, according to Bankrate.com.