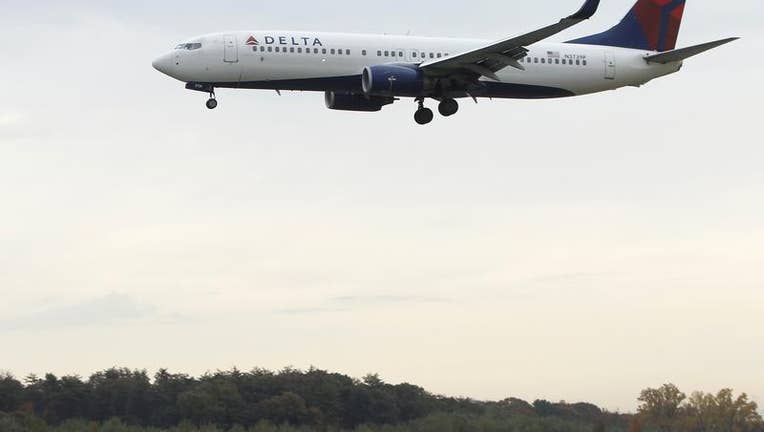 Delta Air Lines Inc , moving to enhance investor returns, will start paying a dividend and launch a $500 million share buyback program, the company said on Wednesday.
The moves are part of a five-year plan that seeks to generate as much as $5 billion in value for investors, including returning more than $1 billion to shareholders over the next three years, the carrier said in a statement.
It declared a quarterly dividend of 6 cents a share, to be paid September 10 to shareholders of record August 9. Its board also approved a share repurchase program of $500 million, due to be completed by June 30, 2016.
Delta, which has improved profits and reduced debt in recent years, last paid a common stock dividend in 2003. Its last share buyback plan was in 2000.
Delta also said it would contribute as much as $1 billion to its pension plans in the next five years, on top of the required minimum annual contribution of $650 million to $700 million.
(Reporting by Karen Jacobs in Atlanta; Additional reporting by Tej Sapru in Bangalore; Editing by John Wallace)