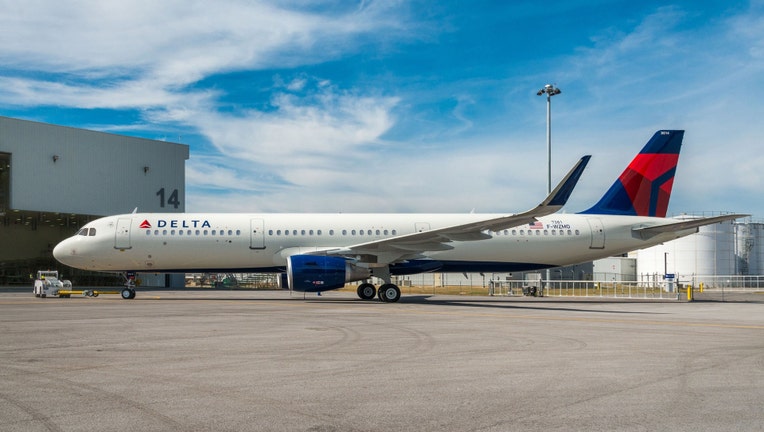 Delta Air Lines announced on Thursday it will place a firm order for 100 Airbus A321neo jets, with an option for 100 aircraft.
The airline expects deliveries of the aircraft to begin in the first quarter of 2020, with new aircraft arriving around 2023.
"This is the right transaction at the right time for our customers, our employees and our shareholders," said Delta CEO Ed Bastian said in a statement.
Delta said it will configure the A321neo to a total of 197 seats, including 20 in first class, 30 in Delta Comfort+ and 147 in the main cabin. All seats will features on-demand inflight entertainment, fast satellite-based 2Ku in-flight Wi-Fi, power ports as well as streaming video content, in addition to the 25% larger bookshelf-style overhead bins, the company said.
"This purchase furthers our commitment to U.S. aviation — a commitment that has never been stronger.  Today, there is more U.S. content in Airbus aircraft than from any other country, with more than 40 percent of our aircraft-related procurement coming from the United States," John Leahy, COO — Customers, Airbus Commercial Aircraft, adding that the aircraft will be manufactured at Airbus' manufacturing plant in Mobile, Ala.