Delta, American to continue flights to Venezuela, for now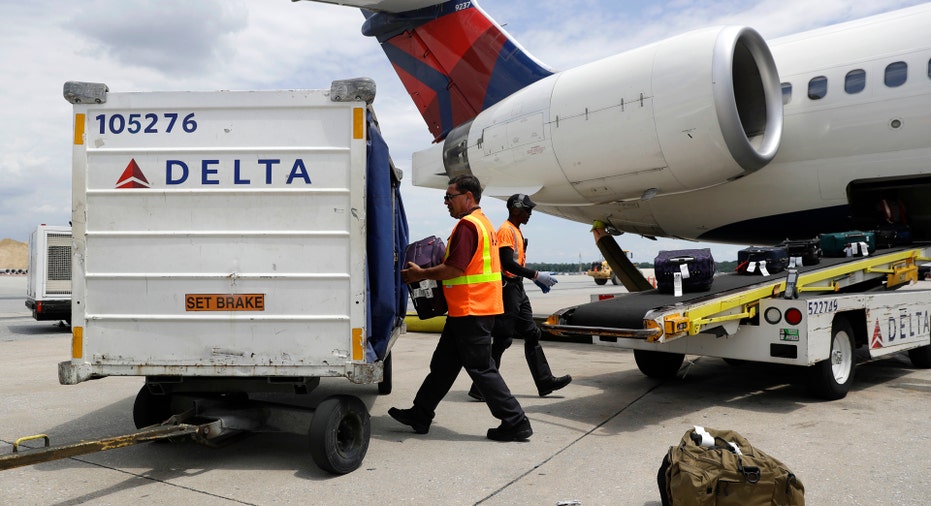 While some major U.S. airlines have shut down routes to Venezuela amid the severe economic crisis and political turmoil gripping the South American country, Delta Airlines (NYSE:DAL) and American Airlines (NYSE:AAL) said Monday they will continue to offer flights there – for now.
"Delta currently maintains a weekly flight between Atlanta and Caracas, Venezuela, but we are not commenting on the future of flights at this time," a company spokesperson said in a statement to FOX Business.
Delta has dramatically trimmed its service to Caracas since 2014, though it is not the only U.S.-based air carrier still shuttling passengers to Venezuela. In fact, American Airlines offers more frequent flights to the South American country.
"American has proudly served Venezuela for almost 30 years. We currently operate 20 weekly flights to the country; two daily flights between Miami and Caracas and six weekly flights between Miami and Maracaibo," American said in a statement to FOX Business. It would not comment on the future of those flights.
In April, American Airlines (NASDAQ:AAL) dropped its recently reinstated route to Caracas, Venezuela, three months following its reintroduction. "This suspension is due to demand not being strong enough to support this route," American said at the time.
Over the weekend, United Airlines (NYSE:UAL) announced it would no longer offer service to Venezuela as of July 1, also due to low demand.
JetBlue Airlines (NASDAQ:JBLU) does not currently offer any flights to Venezuela and told FOX Business on Monday it had no announcements to make regarding that destination at this time.
Like many international businesses, airlines have struggled working with President Nicolas Maduro's government. Earlier this year, the Venezuelan government unexpectedly seized a General Motors (NYSE:GM) plant, causing the automaker to cease production in the South American country. Other automakers, including Fiat-Chrysler (NYSE:FCAU), have maintained operations despite worsening conditions.
The country is experiencing its worst economic crisis in history. Protests against Maduro's socialist government have overwhelmed the country in recent months, and the government is accused of various human rights abuses.
Inflation is expected to jump 720 percent and unemployment to reach 28 percent this year, according to a report by the International Monetary Fund. Despite sitting on top of the world's largest proven oil reserves, the Venezuelan economy shrank by more than 18 percent in 2016.