Deloitte breached by hackers, client accounts compromised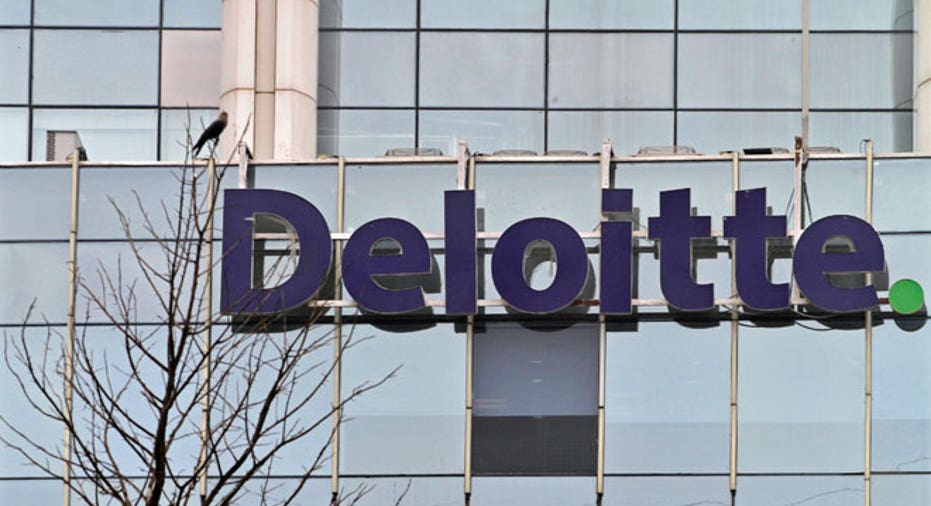 Deloitte, one of the largest private firms in the United States with a prominent global presence, confirmed on Monday that it had been the victim of a cybersecurity breach that compromised client accounts.
According to a statement from the company, hackers accessed data from an email platform. Deloitte provides accounting, tax, consulting, financial and risk management advisory services. The firm services a wide-range of well-known companies across the globe, including 80% of Fortune 500 names and more than 6,000 private and middle market companies, according to its website.
The hack was first reported on Monday morning by The Guardian, which said client emails with sensitive security information, usernames, passwords, among other data, were potentially compromised. The site also reported the hack was discovered in March of this year, but hackers could have accessed the systems since October or November of 2016.
Deloitte said in a statement that it found "only very few clients were impacted" and each of those clients has been notified. It also alleged that "no disruption has occurred to client businesses" or to its ability to service both clients and consumers.
The Deloitte hack comes on the heels of the Equifax breach that impacted the personal information of 143 million Americans and the cyberattack on the U.S. Securities and Exchange Commission, which potentially resulted in the hackers obtaining nonpublic information and using it to illegally profit in the markets.